RADIO SHOWS & MIXTAPES
Yes, you read that right, Silent Radio does have a radio show, and yes, we do get the irony of it.
We've been off air for over 2 years, but with the current situation we thought we'd give you some new shows and new music to listen to. Aren't we kind!
*****************
The Silent Radio Show 29/10/2016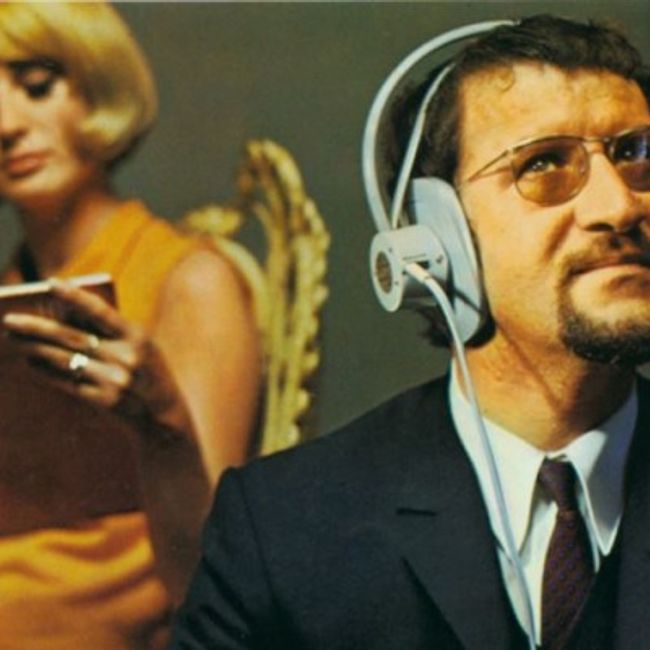 This is our weekly audible version of the North's best independent music website, SilentRadio.co.uk.

Editor/producer Simon is back in the driving seat this week; fortunately he remembered what went where, and when. Another mighty fine selection of music from the bands currently out on tour and those making the Silent Radio headlines.

The Silent Radio Show - live every Saturday afternoon 3-5 on Fab Radio International.



Discover your new favourite
TRACK LISTING
The Wave Pictures

- Pea Green Coat /

Oh Pep!

- Doctor Doctor /

Dutch Uncles

- Upsilon /

Lucy Dacus

- I Don't Wanna Be Funny Anymore /

Haley Bonar

- Your Mom Is Right /

Field Music

- I'm Glad /

Car Seat Headrest

- 1937 State Park /

TVAM

- Total Immersion /

Zombie Zombie

- Filature /

Teleman

- English Architecture /

Public Access TV

- In Our Blood /

DJ Shadow

- Organ Donor /

Eighties Matchbox B-Line Disaster

- I Could Be An Angle /

The Hornblower Brothers

- Free Range /

The Lovely Eggs

- Ordinary People Unite /

Fujiya & Miyagi

- Artificial Sweeteners /

The Cramps

- She Said /

Wooden Shjips

- Ghouls
GIG GUIDE
Between September 2011 and March 2020 we provided a handpicked gig guide every month without fail. It's painful for us that there are currently no gigs to recommend. We hope gigs will return soon to bring you new recommendations, but if you want to reminisce you can still see nine years worth of old gig guides.