RADIO SHOWS & MIXTAPES
Yes, you read that right, Silent Radio does have a radio show, and yes, we do get the irony of it.
We've been off air for over 2 years, but with the current situation we thought we'd give you some new shows and new music to listen to. Aren't we kind!
*****************
Silent Radio - 6th January 2018 - (Best of 2017) - MCR Live Resident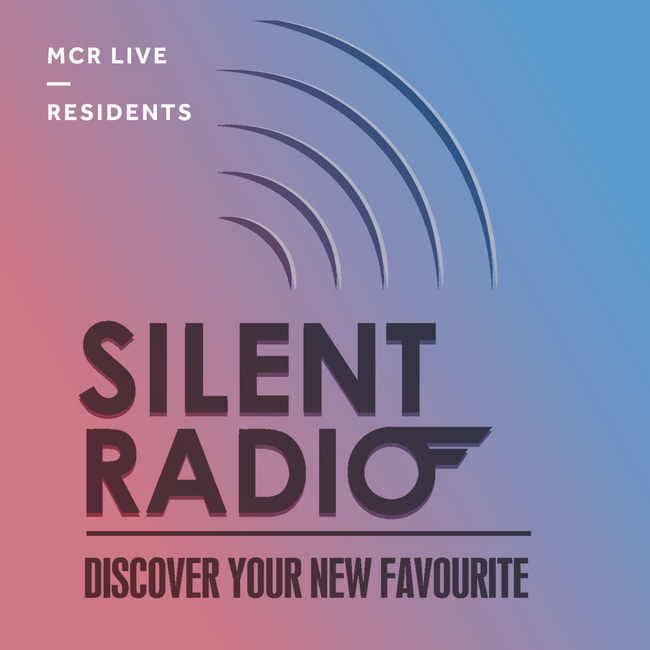 Happy New Year!

We waited til 2017 was officially over before taking a look back at some of our favourite parts of 2017. Music-wise it was a brilliant year, so tune join Silent Adam and Max and hear what stood out in the ears and eyes of Silent Radio contributors, readers and listeners.

The Silent Radio Show is live every Saturday from 5-7. Discover your new favourite.
www.SilentRadio.co.uk
TRACK LISTING
Everything Everything

- Can't Do /

King Krule

- Dum Surfer /

Radiohead

- Ful Stop /

Run The Jewels

- Blockbuster Nights /

Duds

- Elastic Seal /

The Lemon Twigs

- These Words /

Phoebe Bridgers

- Demi Moore /

Black Pistol Fire

- Last Ride /

SZA

- Supermodel /

Idles

- Stendahl Syndrome /

Royal Blood

- I Only Lie When I Love You /

Big Thief

- Mary /

Weaves

- Scream /

Thundercat

- Friend Zone /

Broken Social Scene

- Stay Happy /

Sparks

- Edith Piaf Said It Better Than Me /

The National

- Nobody Else Will Be There /

L.A. Witch

- Baby In Blue Jeans /

LEVELZ

- Front face /

Nick Cave

- Into My Arms /

LCD Soundsystem

- Tonite
GIG GUIDE
Between September 2011 and March 2020 we provided a handpicked gig guide every month without fail. It's painful for us that there are currently no gigs to recommend. We hope gigs will return soon to bring you new recommendations, but if you want to reminisce you can still see nine years worth of old gig guides.