RADIO SHOWS & MIXTAPES
Yes, you read that right, Silent Radio does have a radio show, and yes, we do get the irony of it.
We've been off air for over 2 years, but with the current situation we thought we'd give you some new shows and new music to listen to. Aren't we kind!
*****************
Silent Radio - 14/09/2021 - Freebie Jeebies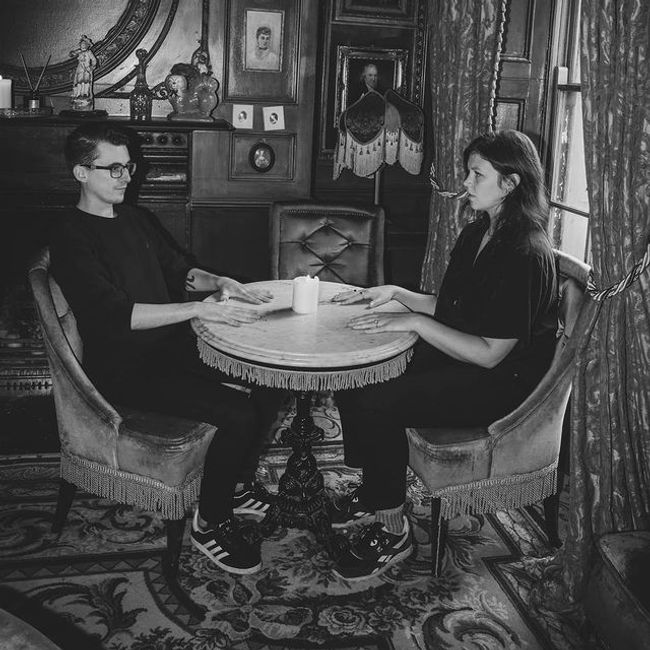 Another hour of music chosen from the extensive catalogue of pay-what-you-like or free download tracks available on the internet. Ian Burke is your host, taking you through his picks this week. This week's cover stars are Bitch Falcon.
TRACK LISTING
Bitch Falcon

- Gaslight /

Record/Start

- Rock From Afar /

Gloria

- Dance With Death /

Scuba & Dominii

- Forgive Me /

Don Aaron

- Superficial Jane's Trombone Sis /

Indented Head

- Cemetery Blonde /

Way Shit

- Declined /

LocalNewsLegend

- American Werewolf /

Teamonade

- Impulse /

New Goo

- Sobriety Made Me a Top /

Hellstar.Plus

- Girl Mode /

Supernowhere

- Hairspine /

Spllit

- Amite River /

Credit Bureau

- I Don't Want It /

Active Shooter

- The Ghost of Irvington Park /

Beach Riot

- Wraith /

Ghoulies

- Para$ite /

Sewerslvt

- Make Me Sad