RADIO SHOWS & MIXTAPES
Yes, you read that right, Silent Radio does have a radio show, and yes, we do get the irony of it.
We've been off air for over 2 years, but with the current situation we thought we'd give you some new shows and new music to listen to. Aren't we kind!
*****************
Silent Radio - 22/07/2021 - Freebie Jeebies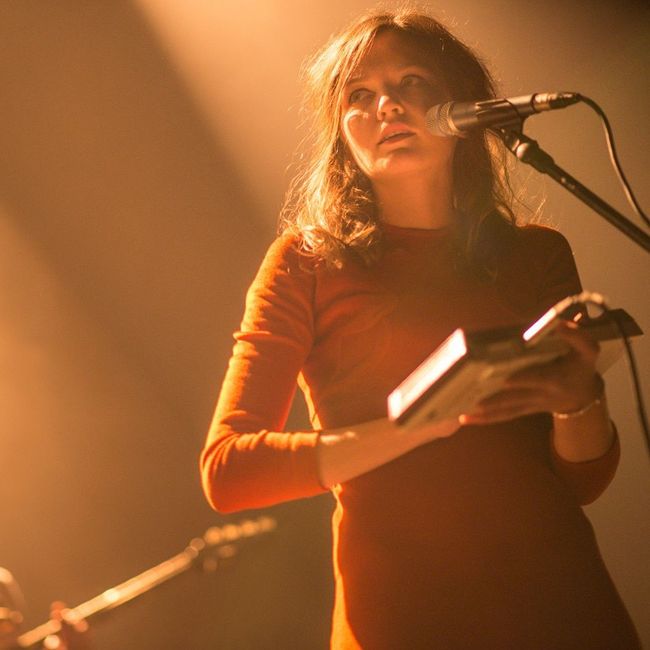 Join Ian Burke for another hour of his picks from the world of pay-what-you-like music online. As always, please support the artists you like, there's gems aplenty waiting for you. This week's cover star is Tara King Th.
TRACK LISTING
Tara King Th

- Odd Bird (feat. Vestale Vestale) /

Zel

- Sick /

Sir Was

- Waiting for the Weekend /

The Happy Somethings

- Follow: A Song For Anna /

Arthhur

- No Results /

Sleeparchive

- Untitled Sketch /

Friendless

- Lay Low (feat. Xira) /

Gordon Koang

- Y Dah (Sleep D Remix) /

C.O.F.F.I.N.

- Dead Land /

Daisy Chain

- Wine /

Lower Automation

- 6 Degrees From Phrenology /

Superflat

- Back in the 80s /

Maiolica

- Passion (feat. Malin & Jennifer Chavez) /

Catisfaction

- What's Up Girls? /

Nando

- Common Thought /

Keep For Cheap

- Losing /

The Cult of Free Love

- And the Sun Shall Rise in the East
GIG GUIDE
Between September 2011 and March 2020 we provided a handpicked gig guide every month without fail. It's painful for us that there are currently no gigs to recommend. We hope gigs will return soon to bring you new recommendations, but if you want to reminisce you can still see nine years worth of old gig guides.