RADIO SHOWS & MIXTAPES
Yes, you read that right, Silent Radio does have a radio show, and yes, we do get the irony of it.
We've been off air for over 2 years, but with the current situation we thought we'd give you some new shows and new music to listen to. Aren't we kind!
*****************
Silent Radio - 15/04/2023 - Freebie Jeebies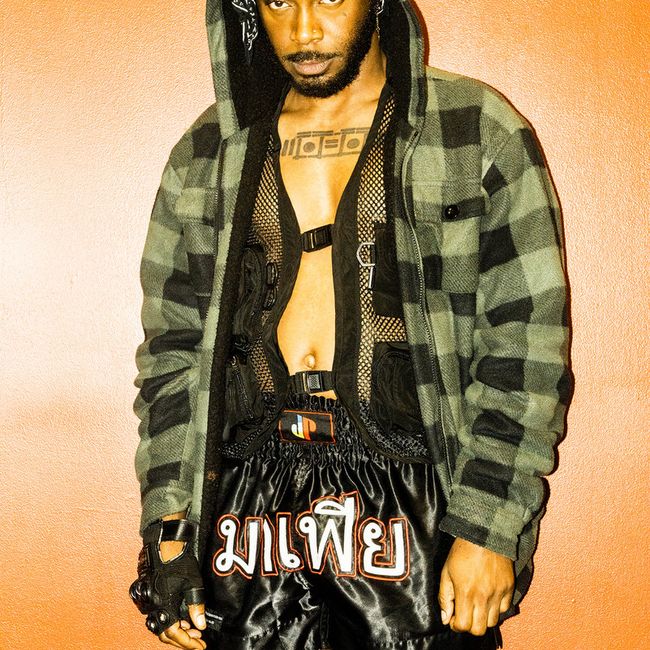 Join Ian Burke on another journey through pay-what-you-like gems available online right now. Listn, enjoy, discover your new favourite. This time out, JPEGMAFIA is the cover star.
TRACK LISTING
JPEGMAFIA x Danny Brown

- Burfict! /

Them Airs

- The Trane /

Waste Man

- Changes /

Cobrayama

- Planking /

Cheekface

- We Need a Bigger Dumpster /

Vivat Virtute

- Rockwood Pickleball League /

Timing

- Storm's Coming /

Mellie

- Free Field /

Star Funeral

- In the Dark /

Northeast Regional

- Amherst /

TANO!

- Lladre de Temps /

Choongum

- Lovemix /

Lonelysaki

- Follow Me /

Realms

- At The Edge Of A Dream /

Way Dynamic

- Not a Fan /

Goings

- Blue /

Luxury Noise

- Esther