RADIO SHOWS & MIXTAPES
Yes, you read that right, Silent Radio does have a radio show, and yes, we do get the irony of it.
We've been off air for over 2 years, but with the current situation we thought we'd give you some new shows and new music to listen to. Aren't we kind!
*****************
Silent Radio - 29/03/2022 - Freebie Jeebies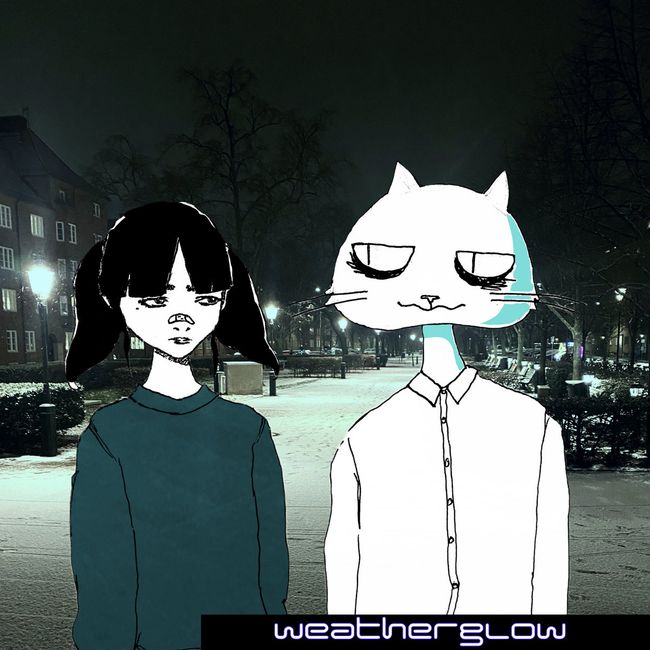 Ian Burke returns with another hour of his pay-what-you-like picks from around the internet. This week's cover stars are Weatherglow.
TRACK LISTING
Weatherglow

- Look Alive, Sunshine /

New Goo

- Hollow /

Beige Monk

- Fear is Love /

Greeter

- Green Car /

Emilie Zoé

- Parents' House /

Spooky Visions

- My Evil Plan /

Ace Buchannon

- Accolade /

Sanchez & Walz

- Strange Days /

Cabo Boing

- Social Mold /

La Faiblesse

- On a la vie pour douter /

Persica 3

- Unflattering/Untitled /

Don't Smile At Me

- Primrose /

Experiments in Faith

- Your Perfect Game /

Leonardo DiVorcio

- Zero Sum /

Natalie Evans

- To Go On /

Mush

- Get On Yer Soapbox