RADIO SHOWS & MIXTAPES
Yes, you read that right, Silent Radio does have a radio show, and yes, we do get the irony of it.
We've been off air for over 2 years, but with the current situation we thought we'd give you some new shows and new music to listen to. Aren't we kind!
*****************
Silent Radio - 01/03/2023 - Freebie Jeebies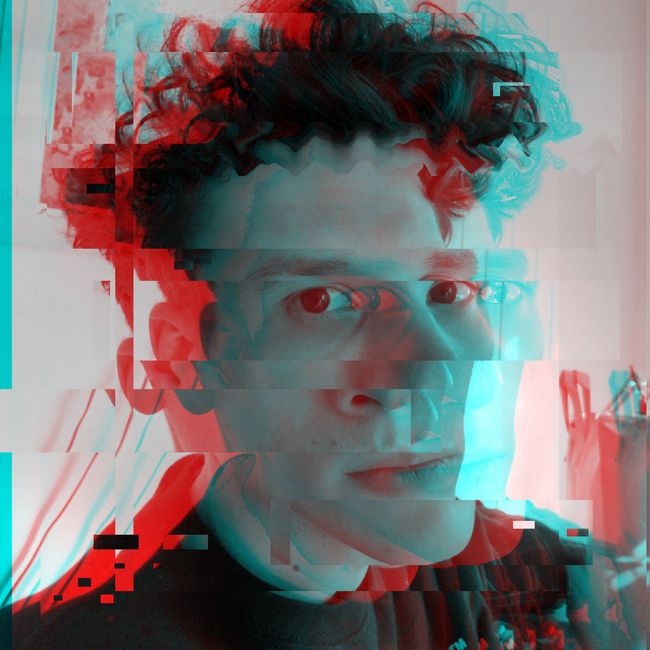 Join Ian Burke as he presents another hour of music that can be found online on a pay-what-you-feel-you-should basis. Listen, enjoy and support the artists you like so they can keep doing what they do. This edition's cover star is Patchnotes.
TRACK LISTING
Patchnotes

- Exhale (feat. Kyla Hall) /

Kicksie

- You're On /

Geist

- Into The Night /

Other Half

- Slab Thick /

Northeast Regional

- Heiress /

Truck North

- Poisoned Petals /

Frnge

- Believe in All the Evil /

Burnout Ostwest

- Namaste Ole! Ole! /

Stikkersvin

- Forsvindingsnummer /

Ghoulies

- Chaos Magnets /

Guitar Fight From Fooly Cooly

- Blackhole City /

Sonar's Ghost

- The Love Boat /

Keota

- More of You /

Good Good Blood

- Johnny Was An Ocean Child /

Water Machine

- Flowers /

What Is Your Name?

- Miles Away