RADIO SHOWS & MIXTAPES
Yes, you read that right, Silent Radio does have a radio show, and yes, we do get the irony of it.
We've been off air for over 2 years, but with the current situation we thought we'd give you some new shows and new music to listen to. Aren't we kind!
*****************
Silent Radio - Saturday 8th July 2017 - MCR Live Resident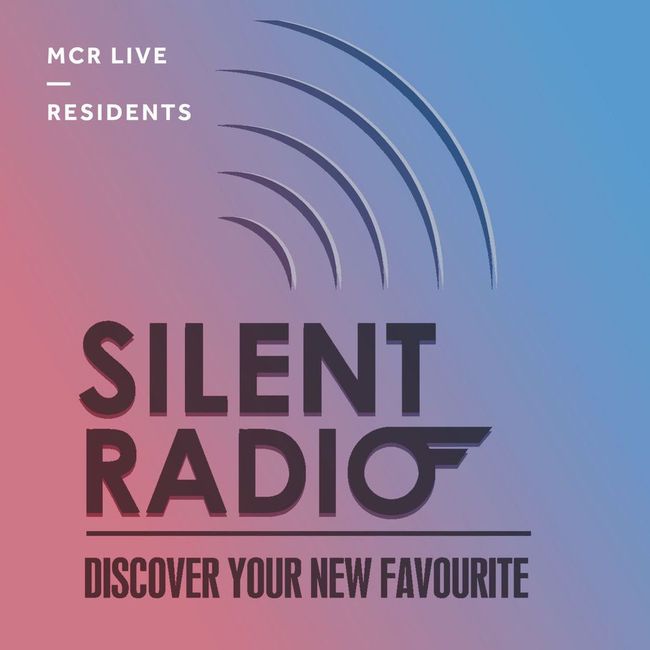 Vic and Rich are in the presenter seats this week, while Adam makes an appearance with some Music News featuring Morrissey, a grunge musical and news from a New York club.

The show is once again packed full of songs from bands playing in Manchester this week, or making the Silent Radio headlines.

Discover your new favourite with the SilentRadio.co.uk radio show - it's the best place to do it.
TRACK LISTING
Randolph Swain & The Red Lights

- Gas Giant /

Pat Dam Smyth

- The Great Divide /

Psymon Spine

- Experience Machine /

Warpaint

- Don't Wanna /

Whyte Horses

- The Snowfalls /

Froth

- Shut The Windows /

Kiran Leonard

- Living With Your Ailments (Edit) /

Ride

- Charm Assault /

The Divine Comedy

- The Pact /

Katie Pham And The Moonbathers

- Java Lava /

Warm Digits

- Better Friction /

Heavy On The Magic

- Hot Day In The UK /

Passion Pusher

- My Guy /

Siobhan Wilson

- Whatever Helps /

Wand

- Plum /

Bones Shake

- Branleuse /

Saint Agnes

- Merry Mother Of God Go Round /

Amnesia Scanner

- AS Crust /

Bombay Bicycle Club

- Always Like This /

Frankie Rose

- Trouble
GIG GUIDE
Between September 2011 and March 2020 we provided a handpicked gig guide every month without fail. It's painful for us that there are currently no gigs to recommend. We hope gigs will return soon to bring you new recommendations, but if you want to reminisce you can still see nine years worth of old gig guides.