RADIO SHOWS & MIXTAPES
Yes, you read that right, Silent Radio does have a radio show, and yes, we do get the irony of it.
We've been off air for over 2 years, but with the current situation we thought we'd give you some new shows and new music to listen to. Aren't we kind!
*****************
Silent Radio - 23rd September 2017 - with Micah P Hinson Session - MCR Live Resident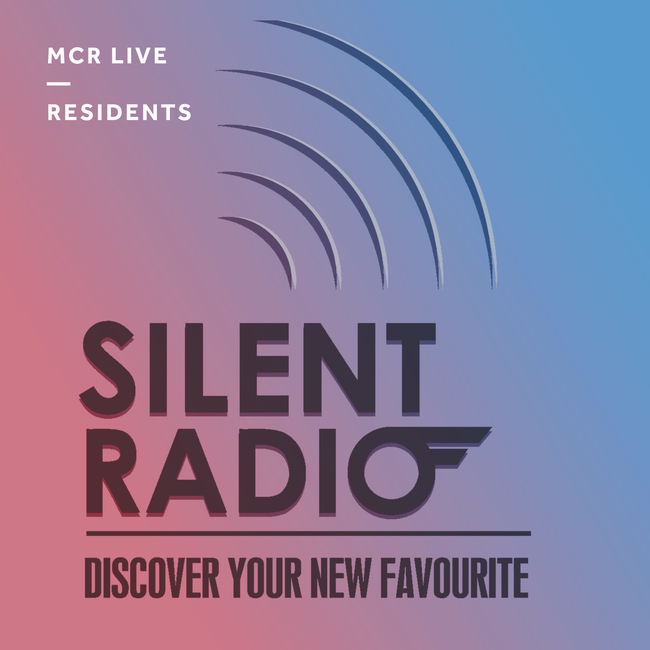 Hear the bands & acts playing Manchester in the coming week (24th-30th September) plus a selection of new releases that are currently tickling our fancy.
As well as that we're joined in the studio by the delightful Micah P Hinson just before his sold out headline show at The Deaf Institute. As well as a wonderful chat, he bestowed upon us a great live rendition of Lover's Lane taken from his new album Micah P. Hinson Presents: The Holy Strangers.

Join Silent Vic, Rich and a slightly sickly Max and discover what could soon be your new favourite music. https://www.silentradio.co.uk/
TRACK LISTING
Jen Cloher

- Sensory Memory /

Michael Nau

- The Load /

Weaves

- Scream ft. Tanya Tagaq /

The Hyena Kill

- Erase You /

WHITE

- Living Fiction /

White Lies

- To Lose My Life /

Drahla

- Faux Text /

Sure Sure

- Hands Up Head Down /

Lazy Day

- Hiccup /

Hanni El Khatib

- So Dusty /

Nick Cave

- Jesus Alone /

Broken Social Scene

- Skyline /

Dead Vibrations

- Reflections /

Celestial Bums

- Killer Of The Road /

The Nightingales

- Drown /

Bon Iver

- 33 "God" /

Micah P Hinson

- Lover's Lane
GIG GUIDE
Between September 2011 and March 2020 we provided a handpicked gig guide every month without fail. It's painful for us that there are currently no gigs to recommend. We hope gigs will return soon to bring you new recommendations, but if you want to reminisce you can still see nine years worth of old gig guides.