RADIO SHOWS & MIXTAPES
Yes, you read that right, Silent Radio does have a radio show, and yes, we do get the irony of it.
We've been off air for over 2 years, but with the current situation we thought we'd give you some new shows and new music to listen to. Aren't we kind!
*****************
Silent Radio - 11/02/2023 - Freebie Jeebies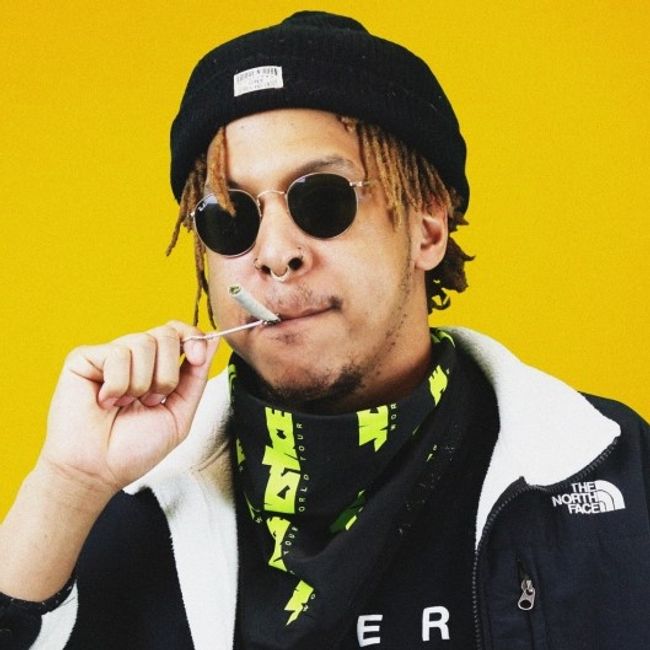 Another hour of carefully selected music that is available on a pay-what-you-like basis. Join Ian Burke as he takes you through his latest selections. Cover star this week is Bryson The Alien.
TRACK LISTING
Bryson The Alien

- I'm Out (feat. Signe Baburin) /

Vero

- 22:12 /

MSPAINT

- Hardwired /

Port Henry

- Television Mantra /

Water Machine

- Water Machine /

Mellie

- Snail /

Ivy Lab

- Dogma (Infinite Falling Ground) /

Daily Bread & MURS

- ATL.A /

Secret Towns

- Someday /

Apollo Ghosts

- Gave Up the Dream /

Self-Cut Bangs

- Shivers /

What Is Your Name?

- To Live in Memory /

Cowboy Machine

- Morning Glory /

Av01der

- Moth to Light /

The Armed

- Fortune's Daughter /

Aera

- Join the Circle