RADIO SHOWS & MIXTAPES
Yes, you read that right, Silent Radio does have a radio show, and yes, we do get the irony of it.
We've been off air for over 2 years, but with the current situation we thought we'd give you some new shows and new music to listen to. Aren't we kind!
*****************
Silent Radio - 11th November 2017 - MCR Live Resident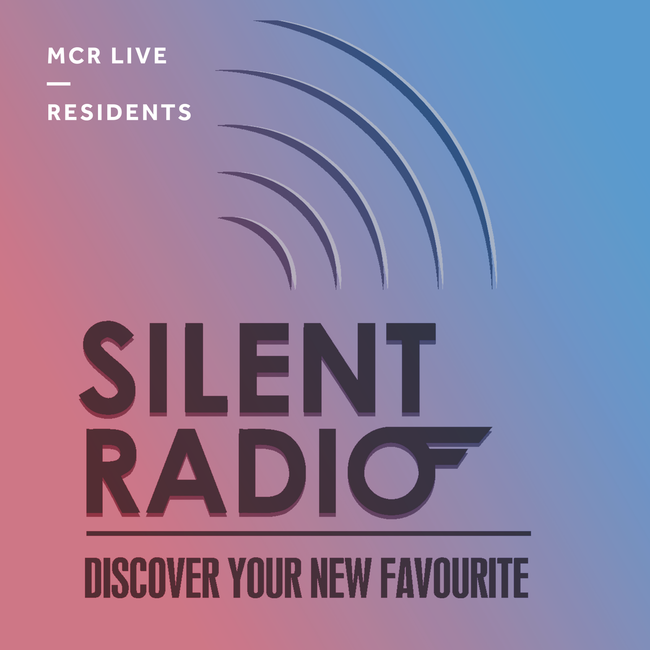 We weren't able to bring you the usual show this week, but don't worry, we've still got tracks from 18 acts coming through Manchester in the next 7 days.
For more information about where each of them is playing you can visit the Silent Radio Gig Guide at https://www.silentradio.co.uk/10/30/november-2017/

Normal service will resume next week when The Silent Radio Show once again goes out live on Saturday from 5-7.
Tune in and discover your new favourite.
www.silentradio.co.uk
TRACK LISTING
Royal Blood

- Lights Out /

Gurr

- Breathless /

Andrew Hung

- Say What You Want /

The KVB

- Night Games /

TVAM

- Gas and Air /

Thundercat

- Them Changes /

Chelou

- Damned Eye See /

Marika Hackman

- Time's Been Reckless /

Seazoo

- Panda Pains /

The Burning Hell

- Friend Army /

Trudy and the Romance

- Twist It, Shake It, Rock & Roll /

The War On Drugs

- Nothing To Find /

Son of Dave

- Pow Pow /

Weaves

- Slicked /

Angel Snow

- I Need You /

Sauna Youth

- Future Tense /

Protomartyr

- My Children /

Depeche Mode

- Fly On The Windscreen
GIG GUIDE
Between September 2011 and March 2020 we provided a handpicked gig guide every month without fail. It's painful for us that there are currently no gigs to recommend. We hope gigs will return soon to bring you new recommendations, but if you want to reminisce you can still see nine years worth of old gig guides.