RADIO SHOW
Yes, you read that right, Silent Radio does have a radio show, and yes, we do get the irony of it.
Each week the playlist is made up of the news items on our website, plus the bands that are currently on tour and will be playing near us in Manchester that week. We also try to get some of them in on the show for interviews too.
Our show goes out live every Saturday between 5 and 7 on MCR.LIVE
Listen via Digital Radio – Online – Mobile
You can listen to all the previous shows again below, or via the App.
*****************
Silent Radio - 13th May 2017 - MCR Live Resident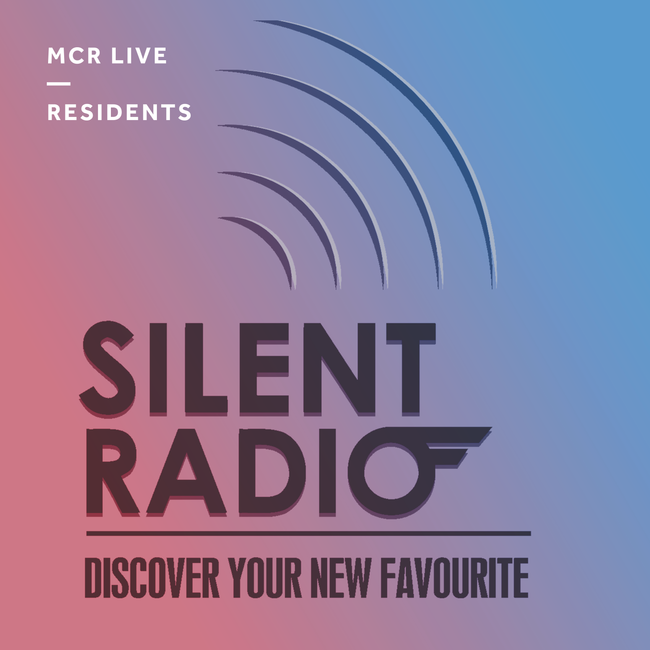 It was a big day for the radio show this week because Silent Vic and Max were reunited after seven weeks apart. We opened a can of worms about favourite concept albums, while Rich cooked up a storm on Twitter with his emoji banter and music news featuring yellow beer.
TRACK LISTING
Dan Croll

- One of Us /

Diagrams

- I Tell Myself /

Jane Weaver

- Slow Motion /

Mouth Breather

- Mysteries of Nature /

Vök

- Breaking Bones /

nunofyrbeeswax

- Outrageous /

Nadine Shah

- Out The Way /

Metronomy

- Miami Logic /

Meadowlark

- Postcards /

Terry

- Take Me To The City /

Starcrawler

- Ants /

Föllakzoid

- 9 /

Maximo Park

- Risk to Exist /

Kagoule

- Gush /

The Spook School

- Richard and Judy /

Lab Coast

- As Usual /

Snapped Ankles

- Jonny Guitar Calling Gosta Berlin /

The Lucid Dream

- Bad Texan /

Seazoo

- Roy's World /

Passion Pusher

- Sauchiehall Street