RADIO SHOWS & MIXTAPES
Yes, you read that right, Silent Radio does have a radio show, and yes, we do get the irony of it.
We've been off air for over 2 years, but with the current situation we thought we'd give you some new shows and new music to listen to. Aren't we kind!
*****************
Silent Radio - 2nd September 2017 - MCR Live Resident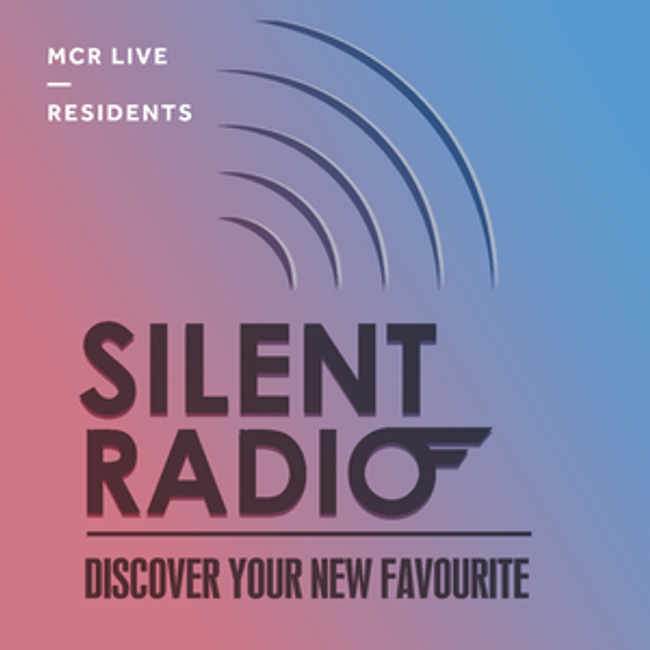 Silent Radio are back and with them are show faves TELEMAN - who join them live in the studio!

We get word of a brand-new EP from the lads, how they've learnt to take easy on tour and much more. The show also marks an incredible milestone for the band, as Teleman become the most played artist ever, on the Silent Radio Show.

Plus, the very best bands coming to town this week and the latest new releases - oooo it's like we've never been away.

Join Silent Simon, Vic & Max and discover your new favourite with the SilentRadio.co.uk radio show
TRACK LISTING
Waxahatchee

- Never Been Wrong /

Ghostpoet

- Dopamine If I Do /

Interpol

- The Heinrich Maneuver /

Hannah Peel

- Archid Orange Dwarf /

Wand

- Bee Karma /

Fangclub

- Best Fake Friends /

Tremors

- Go Steady /

Girlpool

- It Gets More Blue /

Part Chimp

- Mapoleon /

Mac Demarco

- This Old Dog /

Chastity Belt

- Different Now /

Alvvays

- Dreams Tonite /

UUUU

- Verlagerung, Verlagerung, Verlagerung /

Teleman

- Glory Hallelujah /

Girl Ray

- Don't Go Back at Ten /

Psycho Comedy

- The Hangman /

Horsebeach

- Emilia /

Chad VanGaalen

- Mind Hijacker's Curse /

Teleman

- Skeleton Dance
GIG GUIDE
Between September 2011 and March 2020 we provided a handpicked gig guide every month without fail. It's painful for us that there are currently no gigs to recommend. We hope gigs will return soon to bring you new recommendations, but if you want to reminisce you can still see nine years worth of old gig guides.