RADIO SHOWS & MIXTAPES
Yes, you read that right, Silent Radio does have a radio show, and yes, we do get the irony of it.
We've been off air for over 2 years, but with the current situation we thought we'd give you some new shows and new music to listen to. Aren't we kind!
*****************
Silent Radio - 9th September 2017 - MCR Live Resident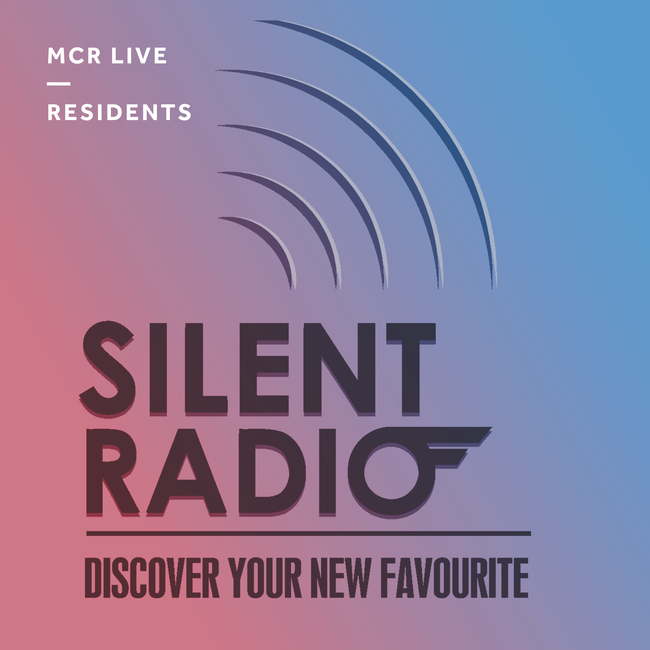 This week's Silent Radio Show features a story of a cat island, which we've somehow managed to crowbar into the music news, a desperate attempt to pretend summer isn't over and all the usual great music from bands and artists coming through Manchester this week. Plus some new tracks we thought you'd like to hear that have come through Silent Radio towers this week.

Join Vic & Adam as they help you discover your new favourite with the SilentRadio.co.uk radio show
TRACK LISTING
Lowtide

- Julia /

Annie Hart

- Hard To Be Still /

Siobhan Wilson

- Paris Est Blanche /

Maximo Park

- Work And Then Wait /

False Advertising

- It's Been A While (So Sick) /

Exit Kid

- Caesar /

James Yuill

- Fire Breathing /

Andrew Hung

- Animal /

Younghusband

- Waverly Street /

H.Hawkline

- Impossible People /

TV Smith

- Festival Of Fools /

Courtney Barnett & Kurt Vile

- Over Everything /

Clap Your Hands Say Yeah

- Down (is where i want to be) /

Jae Tyler

- Life as a Wall /

Beth Orton

- Petals /

Jack Cooper

- A Net /

John Murry

- Wrong Man /

Snapped Ankles

- Hanging With The Moon /

Sigur Rós

- Ísjaki
GIG GUIDE
Between September 2011 and March 2020 we provided a handpicked gig guide every month without fail. It's painful for us that there are currently no gigs to recommend. We hope gigs will return soon to bring you new recommendations, but if you want to reminisce you can still see nine years worth of old gig guides.