RADIO SHOWS & MIXTAPES
Yes, you read that right, Silent Radio does have a radio show, and yes, we do get the irony of it.
We've been off air for over 2 years, but with the current situation we thought we'd give you some new shows and new music to listen to. Aren't we kind!
*****************
Silent Radio - 21/03/2023 - Freebie Jeebies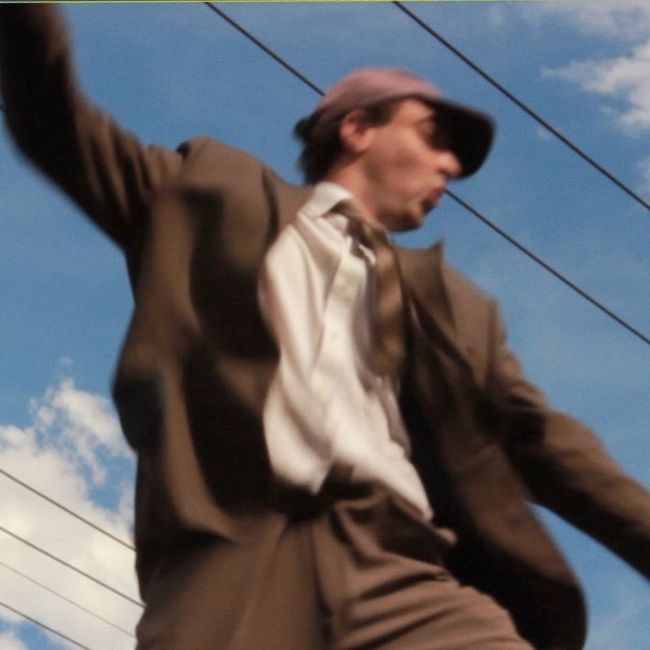 Another hour of quality music you can get for whatever price you think it's worth online. Join Ian Burke as he presents his selections. As always, if you like what you hear, please support the artists in whatever way you can, whether financially or with a public outpouring of love. Cover star this time is Way Dynamic.
TRACK LISTING
Way Dynamic

- So Familiar /

Men I Trust

- Ring of Past /

Star Funeral

- Half Whole, Half Empty /

Kicksie

- Sinking In /

Patchnotes

- Last Call /

Timing

- Fair Enough /

Oblivian Substanshall

- Tiny Teasmaid /

Litovsk

- There Ain't No Answer /

Tombouctou

- Fighters /

Heihaizi

- Drop /

Midwest Voltage

- Turn Up the Voltage /

Cobrayama

- Coming Back /

Goings

- Red /

Grimoires

- Albatross /

Social Union

- Choke /

Sharp Pins

- Bettie Wait /

Puzzle Thumbs

- Mood Tracker