RADIO SHOWS & MIXTAPES
Yes, you read that right, Silent Radio does have a radio show, and yes, we do get the irony of it.
We've been off air for over 2 years, but with the current situation we thought we'd give you some new shows and new music to listen to. Aren't we kind!
*****************
Silent Radio - 28th October 2017 - MCR Live Resident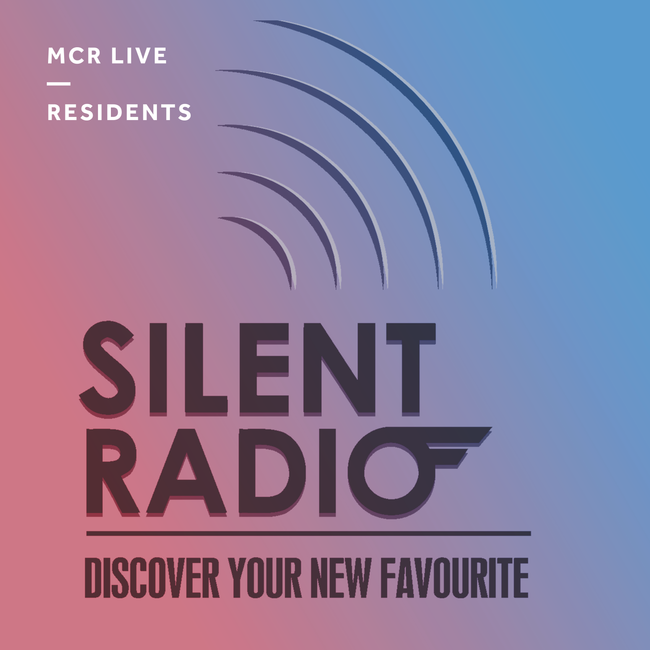 Join Silent Simon and Silent Max for 2 hours of anything but silence.

Plenty of gigs in Manchester this coming week to fill the playlist with a few exceptions of new releases that needed to be brought to your attention.

The Silent Radio Show goes out live every Saturday from 5-7. Tune in and discover your new favourite. www.silentradio.co.uk
TRACK LISTING
Roots Manuva

- Witness (1 Hope) /

Girl Ray

- Just Like That /

Katie Von Schleicher

- Life's A Lie /

Big Thief

- Watering /

Dead Naked Hippies

- I Wanna Know Ya /

Goldfrapp

- Ocean /

!!! (Chk Chk Chk)

- The Long Walk /

Demob Happy

- Be Your Man /

Dinosaur Pile-Up

- 11:11 /

New Fumes

- Rioter's Milk (feat. Wayne Coyne) /

CC Smugglers

- Rhythm /

Perfume Genius

- Slip Away /

Peaness

- Same Place /

Francobollo

- Trees /

Los Campesinos!

- Hung Empty /

Henge

- Venusian Apocalypse /

Zola Jesus

- Soak /

Japanese Breakfast

- 12 Steps /

Blind Pilot

- Seeing Is Believing /

Shitkid

- Favourite Thing
GIG GUIDE
Between September 2011 and March 2020 we provided a handpicked gig guide every month without fail. It's painful for us that there are currently no gigs to recommend. We hope gigs will return soon to bring you new recommendations, but if you want to reminisce you can still see nine years worth of old gig guides.