RADIO SHOWS & MIXTAPES
Yes, you read that right, Silent Radio does have a radio show, and yes, we do get the irony of it.
We've been off air for over 2 years, but with the current situation we thought we'd give you some new shows and new music to listen to. Aren't we kind!
*****************
Silent Radio - 12th August 2017 - MCR Live Resident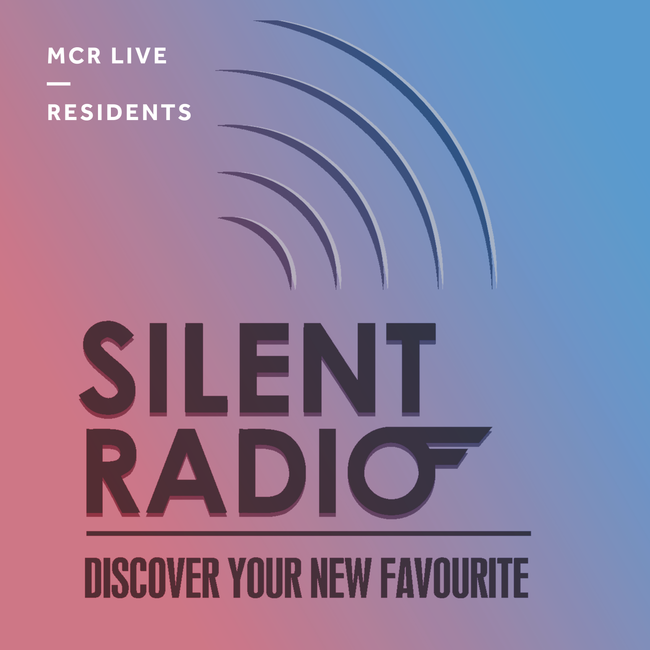 Three weeks worth of the best gigs in Manchester are covered in this week's show so that the SR radio team can take a summer holiday, all together on a double decker bus, lots of music, lots of dancing. They've promised to send a postcard or two.

Discover your new favourite with the SilentRadio.co.uk radio show - it's the best place to do it.
TRACK LISTING
Car Seat Headrest

- Unforgiving Girl /

Laura Gibson

- Empire Builder /

Sleep Party People

- Fainting Spell /

TVAM

- Total Immersion /

Teleman

- Canvas Shoe /

Weaves

- #53 /

Adam Torres

- Morning Rain /

Kikagaku Moyo

- Hem /

Mada Cram

- I Don't Like This /

Kiran Leonard

- Could She Still Draw Back? /

Housewives

- Fallen Arches /

Deap Vally

- Grunge Bond /

Rob Crow's Gloomy Place

- Oh, The Sadmakers /

Radio Moscow

- Sweet Lil Thing /

Ill

- Diazepam /

Bones Shake

- I Got Worry /

The Duke Spirit

- Houses /

The Shins

- Name For You /

Chupa Cabra

- Mouths To Feed /

Ducktails

- Map to the Stars
GIG GUIDE
Between September 2011 and March 2020 we provided a handpicked gig guide every month without fail. It's painful for us that there are currently no gigs to recommend. We hope gigs will return soon to bring you new recommendations, but if you want to reminisce you can still see nine years worth of old gig guides.