RADIO SHOWS & MIXTAPES
Yes, you read that right, Silent Radio does have a radio show, and yes, we do get the irony of it.
RADIO SHOW UPDATE!
We've been broadcasting our weekly show for almost 4 years (yikes) and like all good musical outfits, we're due an image change.
So, bear with us, whilst we tinker with our format.
Watch this space!
In the meantime, enjoy our weekly mixtapes of Manchester gigs and discover your new favourite.
You can listen to all the previous shows / mixtapes again below, or via the App.
*****************
Silent Radio - 2nd December 2017 - MCR Live Resident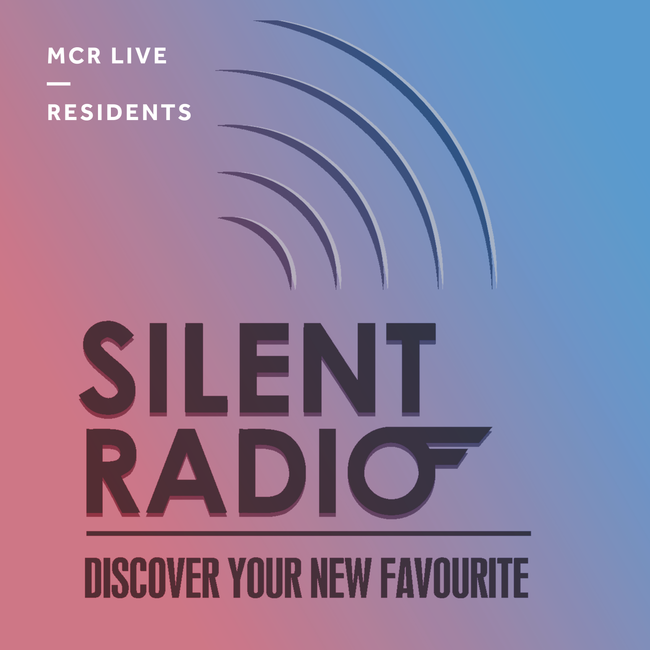 Join Silent Vic, Rich & Adam for this week's audible gig guide for Manchester, plus some really great new releases worth your attention.

The Silent Radio Show, live every Saturday from 5-7. Discover your new favourite.
www.SilentRadio.co.uk

PS It'd be awfully nice of you to tell your friends about us. Give us a re-post, tweet or facebook share. Spread the love!
TRACK LISTING
Confidence Man

- Boyfriend (Repeat) /

The Cribs

- Dendrophobia /

Graham Coxon

- Falling /

The King Blues

- Getting Better /

The Lancashire Hotpots

- Black Friday /

Benjamin Clementine

- Jupiter /

Leyya

- Drumsolo /

Towers Of London

- Shot In The Dark /

Field Music

- Count It Up /

Olden Yolk

- Takes One To Know One /

The Orielles

- Let Your Dogtooth Grow /

Frank Carter & The Rattlesnakes

- Wild Flowers /

Victories At Sea

- DMC /

Findlay

- Off and On /

Bobbie Peru

- I am Contagious /

Plume

- John's Tune /

Freakout Honey

- Marinate /

The Wild Things

- I Think You Can Do Better