RADIO SHOWS & MIXTAPES
Yes, you read that right, Silent Radio does have a radio show, and yes, we do get the irony of it.
RADIO SHOW UPDATE!
We've been broadcasting our weekly show for almost 4 years (yikes) and like all good musical outfits, we're due an image change.
So, bear with us, whilst we tinker with our format.
Watch this space!
In the meantime, enjoy our weekly mixtapes of Manchester gigs and discover your new favourite.
You can listen to all the previous shows / mixtapes again below, or via the App.
*****************
Silent Radio - 29th July 2017 - MCR Live Resident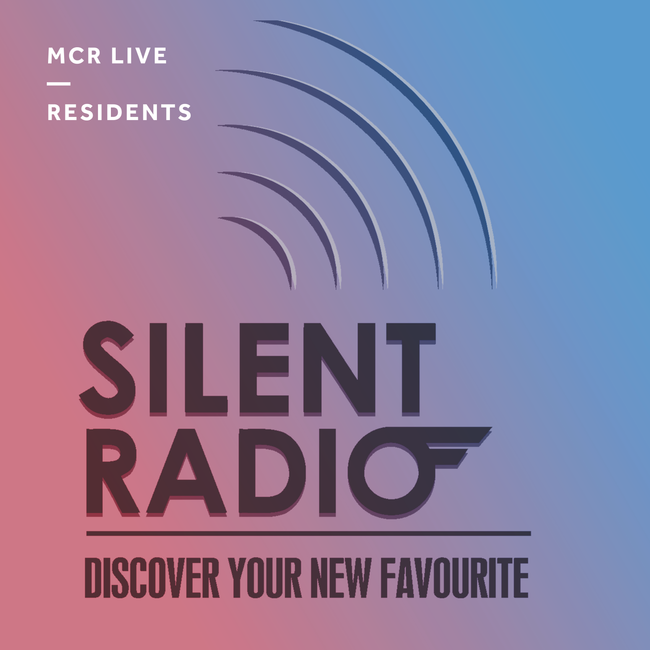 The usual mix of the acts playing Manchester in the coming week and some new music we like, plus we continue with a handful of tracks picked by the writers of the Silent Radio website as some of their favourites of 2017 so far.

Discover your new favourite with the SilentRadio.co.uk radio show - it's the best place to do it.
TRACK LISTING
King Ayisoba

- Africa Needs Africa /

Patchwork Guilt

- Churn and Bloom /

Peaness

- Oh George /

False Advertising

- Honest /

Hot Shorts

- Scared Of Fighting /

Beach Skulls

- Baby's A Liar /

Duds

- No Remark /

The Drums

- I'll Fight For Your Life /

Thundercat featuring Kenny Loggins and Michael Mcdonald

- Show You The Way /

The Mountain Goats

- Rain in Soho /

Cigarettes After Sex

- Sweet /

Mark Lanegan

- Beehive /

Alt-J

- In Cold Blood /

The Heliocentrics

- The History Of LSD /

The Lemon Twigs

- Night Song /

Nadine Shah

- Holiday Destination /

Lanterns On The Lake

- I Love You, Sleepyhead