RADIO SHOWS & MIXTAPES
Yes, you read that right, Silent Radio does have a radio show, and yes, we do get the irony of it.
We've been off air for over 2 years, but with the current situation we thought we'd give you some new shows and new music to listen to. Aren't we kind!
*****************
Silent Radio - 08/04/2022 - Freebie Jeebies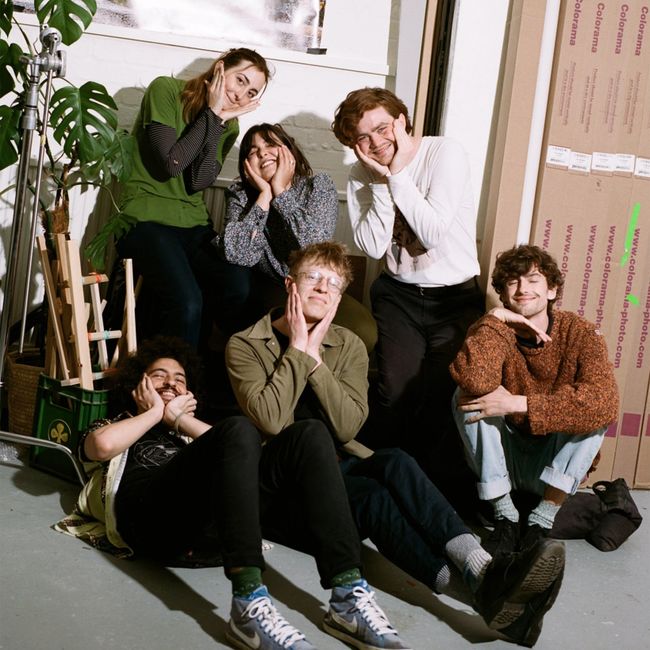 Ian Burke picks another hour of music that can be found online on a pay-what-you-like basis. Listen, enjoy and discover your new favourite. Cover stars this week are For Breakfast.
TRACK LISTING
For Breakfast

- Heavy Horse Museum /

Tiger Beach

- Hollow /

Arvid

- Headlights /

Weatherglow

- Melt a Bed /

Ivy Hollivana

- Orion's Tulpa /

New Goo

- Consumed Finale /

Cabo Boing

- Industry Standard /

Megadead

- Stay /

Zacharias Szumer

- Stilted Cycle /

Maggie Gently

- Don't Have Time /

The Reds, Pinks & Purples

- What is a Friend? /

Santi & Tuğçe

- Tiger's Den (Radio Edit) /

Danz CM

- Idea of You /

This Heel

- Museum for Lightspeed Travellers /

Yin Waster

- Palmer House Blues