RADIO SHOWS & MIXTAPES
Yes, you read that right, Silent Radio does have a radio show, and yes, we do get the irony of it.
We've been off air for over 2 years, but with the current situation we thought we'd give you some new shows and new music to listen to. Aren't we kind!
*****************
Silent Radio - 4th November 2017 - MCR Live Resident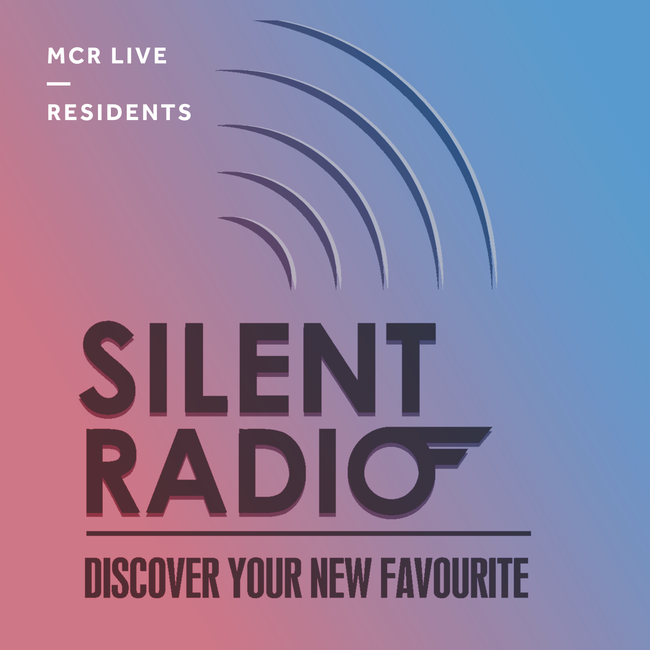 Looking for some great gigs in Manchester in the coming seven days?
Want to hear some brilliant new music from Hookworms and Teleman?
Then join this week's dynamic duo of Silent Adam & Silent Rich for two hours of splendid music.

The Silent Radio Show goes out live every Saturday from 5-7. Tune in and discover your new favourite. www.silentradio.co.uk
TRACK LISTING
Ghostpoet

- Freakshow /

Blondie

- Picture This /

Kagoule

- Gush /

Her's

- Marcel /

Teleman

- Repeater /

Dutch Uncles

- Streetlight /

British Sea Power

- International Space Station /

Goat Girl

- Cracker Drool /

Father John Misty

- Ballad Of The Dying Man /

together PANGEA

- Better Find Out /

Culture

- Two Sevens Clash /

Torres

- Helen In The Woods /

The Lemon Twigs

- I Wanna Prove To You /

Hey Bulldog

- Stranger /

10,000 Russos

- Tutilitarian /

Sylvan Esso

- Die Young /

Wolf Alice

- Beautifully Unconventional /

Julia Jacklin

- Leadlight /

The Bluetones

- Bluetonic /

Hookworms

- Negative Space
GIG GUIDE
Between September 2011 and March 2020 we provided a handpicked gig guide every month without fail. It's painful for us that there are currently no gigs to recommend. We hope gigs will return soon to bring you new recommendations, but if you want to reminisce you can still see nine years worth of old gig guides.