RADIO SHOWS & MIXTAPES
Yes, you read that right, Silent Radio does have a radio show, and yes, we do get the irony of it.
We've been off air for over 2 years, but with the current situation we thought we'd give you some new shows and new music to listen to. Aren't we kind!
*****************
Silent Radio - 13th January 2018 - (Lookahead to 2018) - MCR Live Resident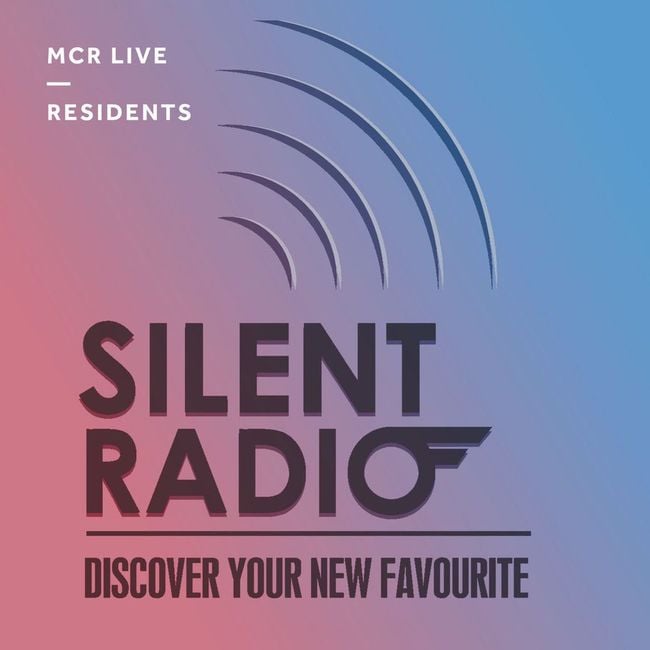 It's 2018, and there is a lot to be excited about in the world of music this year. We're here to bring you just some of what we can cram in to two hours. Join Silent Adam and Simon to hear what is getting Silent Radio contributors, readers and listeners excited for the coming year.

The Silent Radio Show is live every Saturday from 5-7. Discover your new favourite.
www.SilentRadio.co.uk
TRACK LISTING
Tune-Yards

- Heart Attack /

Powersolo

- Boom Babba Do Ba Dabba /

Porches

- Find Me /

Starcrawler

- Ants /

Superorganism

- Everybody Wants To Be Famous /

The Lottery Winners

- Young Love /

Dream Wife

- Let's Make Out /

Baxter Dury

- Prince Of Tears /

Frightened Rabbit

- The Twist /

Muertos

- Ballroom Spritzer /

Fever Ray

- Wanna Sip /

Phobophobes

- Chucetta /

The Distillers

- City Of Angels /

Shame

- Dust On Trial /

Iron and Wine

- Tree By The River /

Black Foxxes

- I'm Not Well /

Suzies

- Lazy Suzan /

Hookworms

- Static Resistance /

Seazoo

- Dig /

False Advertising

- Honest /

Sunflowers

- The Siren
GIG GUIDE
Between September 2011 and March 2020 we provided a handpicked gig guide every month without fail. It's painful for us that there are currently no gigs to recommend. We hope gigs will return soon to bring you new recommendations, but if you want to reminisce you can still see nine years worth of old gig guides.