RADIO SHOWS & MIXTAPES
Yes, you read that right, Silent Radio does have a radio show, and yes, we do get the irony of it.
We've been off air for over 2 years, but with the current situation we thought we'd give you some new shows and new music to listen to. Aren't we kind!
*****************
Silent Radio - 15th April 2017 - MCR Live Resident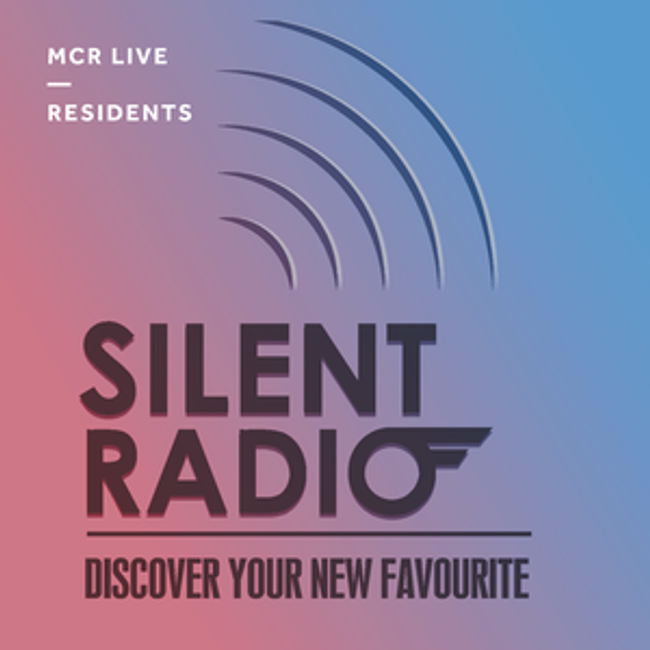 We're mid-way through the stunning 4-day weekend - we're celebrating the hols with a bumper Silent Radio show - covering the next TWO weeks of gigs, plus new stuff and other delicious gems. Join Silent Vic, Adam & Rich for 2 hours of eggs-cellent music. #EasterPun #NotSorry

The Silent Radio Show was born in March 2014 and is regularly found in the the top 40 Mixcloud charts.
Known for its unbiased and anti-smug approach to music journalism, SilentRadio.co.uk champions emerging musicians, smaller venues and DIY promoters through their handpicked monthly gig guide, live reviews, interviews and features.

Discover Your New Favourite
TRACK LISTING
The Big Moon

- Bonfire /

BNQT

- Restart /

Laetitia Sadier

- Then, I Will Love You Again /

Vant

- Parasite /

Cowtown

- Monotone Face /

Chelsea Wolfe

- Feral Love /

Sleaford Mods

- Middle Men (Radio Edit) /

Cigarettes After Sex

- Starry Eyes /

Blonde Summer

- Sha La la /

Foxe

- Frankie /

South Island Son

- One Year At Sea /

Ist Ist

- Strangers /

Amber Arcades

- Can't Say That We Tried /

PINS

- All Hail /

Martha

- Chekhov's Hangnail /

Déjà Vega

- Friends In High Places /

Splashh

- Rings /

Beach Fossils

- Saint Ivy /

Cabbage

- Gibraltar Ape /

Ulrika Spacek

- Full of Men
GIG GUIDE
Between September 2011 and March 2020 we provided a handpicked gig guide every month without fail. It's painful for us that there are currently no gigs to recommend. We hope gigs will return soon to bring you new recommendations, but if you want to reminisce you can still see nine years worth of old gig guides.