RADIO SHOWS & MIXTAPES
Yes, you read that right, Silent Radio does have a radio show, and yes, we do get the irony of it.
RADIO SHOW UPDATE!
We've been broadcasting our weekly show for almost 4 years (yikes) and like all good musical outfits, we're due an image change.
So, bear with us, whilst we tinker with our format.
Watch this space!
In the meantime, enjoy our weekly mixtapes of Manchester gigs and discover your new favourite.
You can listen to all the previous shows / mixtapes again below, or via the App.
*****************
Silent Radio - 1st April 2017 - MCR Live Resident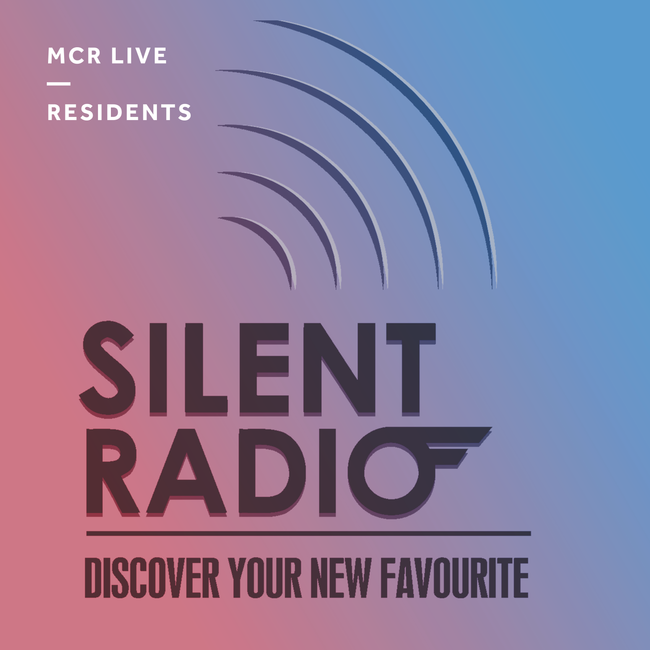 On this week's Silent Radio show, Adam took the reins for the first time, guiding you through the next 7 days of gigs and stories from the SilentRadio.co.uk website ably assisted by Max and Music News from Hannah.

The Silent Radio Show was born in March 2014 and is regularly found in the the top 40 Mixcloud charts.
Known for its unbiased and anti-smug approach to music journalism, SilentRadio.co.uk champions emerging musicians, smaller venues and DIY promoters through their handpicked monthly gig guide, live reviews, interviews and features.

Discover Your New Favourite.
TRACK LISTING
Pictish Trail

- Dead Connection /

Alt-J

- In Cold Blood /

Pulled Apart By Horses

- The Big What If /

C Duncan

- Nothing At All /

Life

- In Your Hands /

Phobophobes

- The Never Never /

Girl Ray

- Stupid Things /

Nathan Fake

- HoursDaysMonthsSeasons /

The Wytches

- C-Side /

Mac DeMarco

- This Old Dog /

Drinks

- Hermits On Holiday /

The Wave Pictures

- H.D. Rider /

John Andrews & The Yawns

- Windmill /

Jesca Hoop

- Simon Says /

Sweet Baboo

- Badminton /

BC Camplight

- Grim Cinema /

Young Dreams

- Sinner (I'm Sorry) /

Kid Carpet

- Ace Like Space /

10cc

- Life Is A Minestrone