RADIO SHOWS & MIXTAPES
Yes, you read that right, Silent Radio does have a radio show, and yes, we do get the irony of it.
We've been off air for over 2 years, but with the current situation we thought we'd give you some new shows and new music to listen to. Aren't we kind!
*****************
Silent Radio - 25th November 2017 - MCR Live Resident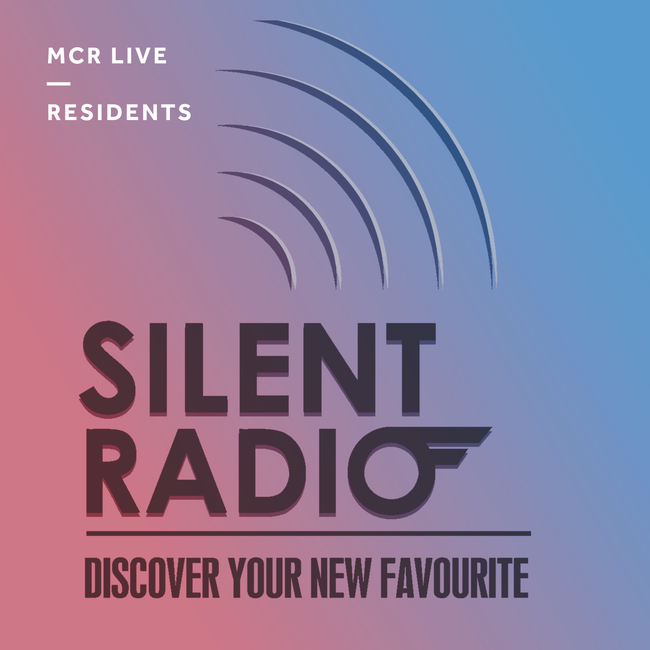 Join Silent Rich & Vic for this week's audible gig guide for Manchester.

Hear 20 tracks of the best acts passing through this fine city in coming 7 days. All venue sizes covered, it could be the back room of a great boozer or the arena, if it's good, we'll find it and play it.

The Silent Radio Show, live every Saturday from 5-7. Discover your new favourite.
www.SilentRadio.co.uk
PS It'd be awfully nice of you to tell your friends about us. Give us a re-post, tweet or facebook share. Spread the love!
TRACK LISTING
The Charlatans

- Plastic Machinery /

Nick Murphy

- Medication /

Songhoy Blues

- Dabari /

Charles Howl

- John Albarn /

Gorillaz (feat. Danny Brown & Kelela)

- Submission /

New Luna

- Opinionated /

Rocket from the Crypt

- On A Rope /

White Room

- Cannibal Song /

We Were Promised Jet Packs

- I Keep It Composed /

Pip Blom

- Babies Are A Lie /

Orbital

- Kinetic 2017 /

Faust

- Man in a Ja /

Jesca Hoop

- Simon Says /

She Drew The Gun

- Pebbles /

Jane Weaver

- The Architect /

Lowly

- Still Life /

The New Coast

- Home /

The Navettes

- Gorgeous /

Paul Heaton & Jacqui Abbott

- The Lord is a White Con /

The Divine Comedy

- To The Rescue