RADIO SHOWS & MIXTAPES
Yes, you read that right, Silent Radio does have a radio show, and yes, we do get the irony of it.
We've been off air for over 2 years, but with the current situation we thought we'd give you some new shows and new music to listen to. Aren't we kind!
*****************
Silent Radio - 30th September 2017 - with Brix Smith-Start - MCR Live Resident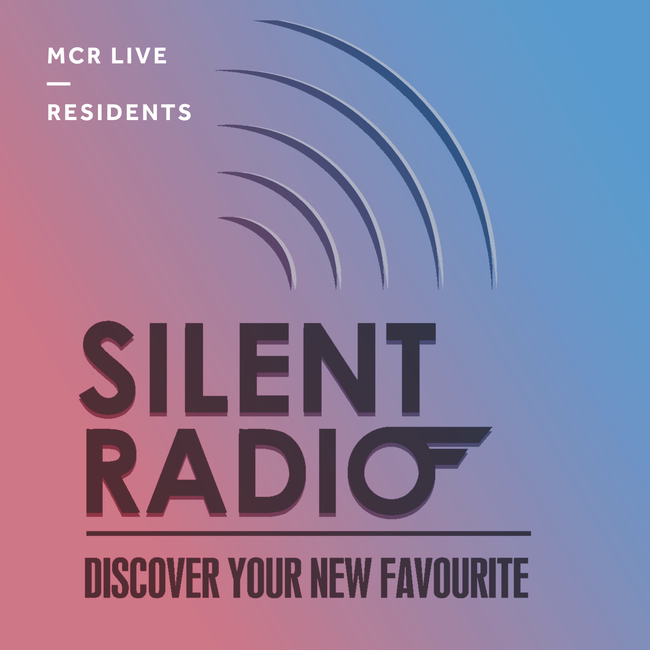 Busy week on the gig front coming up so plenty of great music to fill this week's radio show, with just a couple of new releases that stood out and deserved a spin.
Plus, and it's a big plus, we had a chat with the delightful Brix Smith-Start about her new band Brix & The Extricated. Her passion for playing, writing and recording is what comes through above all else in this interview, something that a lot of younger acts around should take note of. It was a pleasure to hear.

Join Silent Vic (she never is, and that's the way we like it), Silent Adam and Silent Simon and discover your new favourite. https://www.silentradio.co.uk/
TRACK LISTING
Sløtface

- Backyard /

Grizzly Bear

- Mourning Sound /

The Magic Gang

- All This Way /

Sundara Karma

- Explore /

SWMRS

- Lose It /

Ryan Vail

- Shadows /

Nick Mulvey

- Mountain To Move /

Snapped Ankles

- True Ecology /

Vessels

- Erase The Tapes (Feat. John Grant) /

Joshua Burnside

- Ephrata /

Brix & The Extricated

- Moonrise Kingdom /

EMA

- Down And Out /

Estrons

- Glasgow Kisses /

Idles

- White Privilege /

Juanita Stein

- I'll Cry /

The Eskies

- Eloise /

Paul Thomas Saunders

- I'll Come Running /

Fenne Lily

- Three Oh Nine /

Gulp

- Morning Velvet Sky
GIG GUIDE
Between September 2011 and March 2020 we provided a handpicked gig guide every month without fail. It's painful for us that there are currently no gigs to recommend. We hope gigs will return soon to bring you new recommendations, but if you want to reminisce you can still see nine years worth of old gig guides.