RADIO SHOWS & MIXTAPES
Yes, you read that right, Silent Radio does have a radio show, and yes, we do get the irony of it.
We've been off air for over 2 years, but with the current situation we thought we'd give you some new shows and new music to listen to. Aren't we kind!
*****************
Silent Radio - 16th September 2017 - MCR Live Resident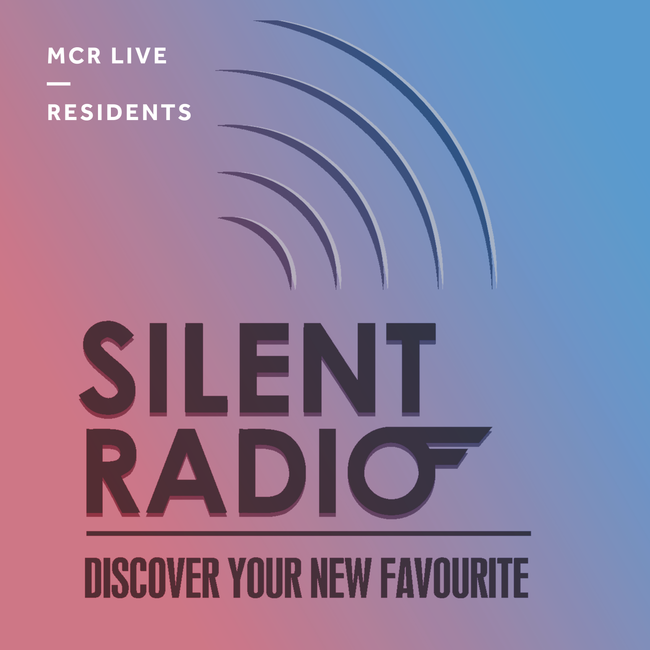 Join Simon, Max and Rich as they help you discover your new favourite with the SilentRadio.co.uk radio show
TRACK LISTING
Sparks

- What The Hell Is It This Time? /

Sweet Baboo

- Swallows /

The Murlocs

- Space Cadet /

Baby Strange

- Pure Evil /

Julia Jacklin

- Cold Caller /

Tankus The Henge

- Recurring Dream /

Tom Hickox

- The Dubbing Artist /

The Desert

- Playing Dead /

LCD Soundsystem

- Change Yr Mind /

Juju

- Patrick /

Kiran Leonard

- Dear Lincoln /

Micah P. Hinson

- The Lady From Abilene /

The Blow

- The Woman You Want Her To Be /

Charly Bliss

- Percolator /

The National

- Day I Die /

Sigur Ros

- Gobbledigook /

Julie's Haircut

- The Devil In Kate Moss /

The Lemon Twigs

- Why Didn't You Say That? /

This Is The Kit

- Hotter Colder
GIG GUIDE
Between September 2011 and March 2020 we provided a handpicked gig guide every month without fail. It's painful for us that there are currently no gigs to recommend. We hope gigs will return soon to bring you new recommendations, but if you want to reminisce you can still see nine years worth of old gig guides.