RADIO SHOWS & MIXTAPES
Yes, you read that right, Silent Radio does have a radio show, and yes, we do get the irony of it.
We've been off air for over 2 years, but with the current situation we thought we'd give you some new shows and new music to listen to. Aren't we kind!
*****************
28/06/2014 with Jay Taylor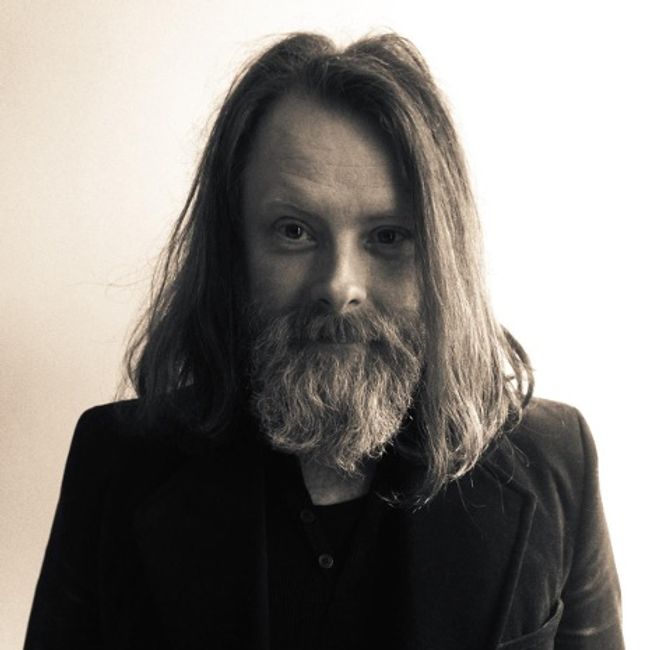 We celebrate Vic's birthday and the guest on the show is Jay Taylor, director of Classic Slum Promotions and chief Ruby Lounge gig booker.
TRACK LISTING
The Fall

- Victoria /

Sleigh Bells

- Infinity Guitars /

Beth Orton

- See Through Blue /

Moon Duo

- In The Sun /

Strange Coast

- No Way /

Gruff Rhys

- Liberty (Is Where We'll Be) /

Pye Corner Audio

- Nature Reclaims The Town /

Dans & Lær

- Grey Warbler /

Less Than Jake

- The Science Of Selling Yourself Short /

Bombay Bicycle Club

- Come To /

Guitar Wolf

- Jet Satisfaction /

Protomartyr

- Come & See /

The Eccentronic Research Council

- First Foot On The Misery Ladder /

TuneYards

- Water Fountain /

Kult Country

- Atlas Haze /

Mayer Hawthorne

- The Ills