RADIO SHOWS & MIXTAPES
Yes, you read that right, Silent Radio does have a radio show, and yes, we do get the irony of it.
RADIO SHOW UPDATE!
We've been broadcasting our weekly show for almost 4 years (yikes) and like all good musical outfits, we're due an image change.
So, bear with us, whilst we tinker with our format.
Watch this space!
In the meantime, enjoy our weekly mixtapes of Manchester gigs and discover your new favourite.
You can listen to all the previous shows / mixtapes again below, or via the App.
*****************
The Silent Radio Show 28/01/2017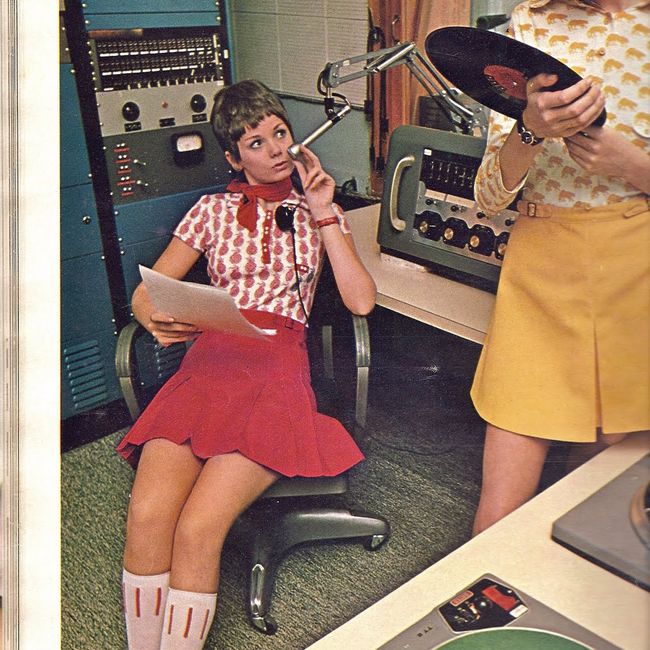 A fine selection of the bands coming to Manchester this week, acts hitting the SilentRadio.co.uk headlines, some Silent Recommendations and another chance to hear our very first Silent Session,

Plus, the radio show wouldn't be complete without Vic suffering with mouse issues.




Discover your new favourite.
TRACK LISTING
Bright Eyes

- First Day of My Life /

The Wooden Sky

- Swimming In Strange Waters /

The Foetals

- I'm Down /

Duds

- Interlude /

James Holt

- Whatever Happened to John? /

exmagician

- Plan Retrieval /

Froth

- Contact /

David Douglas

- Highway Of Love /

Henge

- In Praise Of Water /

Luxury Death

- Painkiller /

Martha Wainwright

- Factory /

Birds Of Hell

- Astronomy Programmes /

Royal Canoe

- Out Of The Beehive /

Documenta

- Selene /

Horsebeach

- Let You Down /

Mountain Bike

- This Lonely Place /

Gulp

- Search For Your Love /

Karima Francis

- Remember Me