RADIO SHOWS & MIXTAPES
Yes, you read that right, Silent Radio does have a radio show, and yes, we do get the irony of it.
We've been off air for over 2 years, but with the current situation we thought we'd give you some new shows and new music to listen to. Aren't we kind!
*****************
Silent Radio - 27/10/2020 - Freebie Jeebies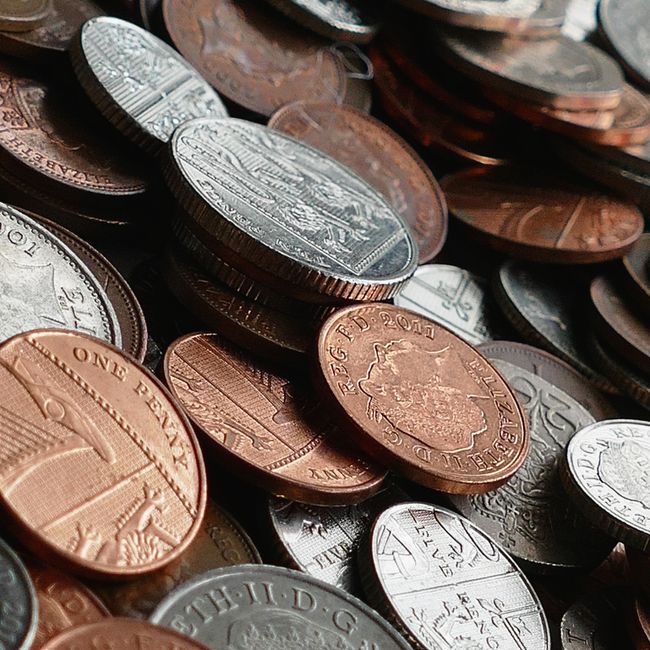 Join Ian Burke for another hour of music you can get your hands on for whatever you can afford to pay for it. As always, if you like something in here and can support the artists please do.
TRACK LISTING
DJ Boy Drama

- Make It Werk /

Lip Critic

- Like A Lemon! /

La Pieta

- La Moyenne /

Sonnyjim

- Swim /

H8 Mile

- Subway To Hell /

Bad Spy

- Heat Death of the Universe /

Gabe Goodman

- Unlovable /

Cliff Child

- Thrir/Fjorir /

Jay Som

- Superbike /

Smarts

- Cling Wrap /

California Cousins

- Lifedance /

Koalra

- Tell Me I'm Not /

Sedona

- Closer /

Dan Mason

- Burn /

Randall Kirk Jones

- Embers /

Tooms

- Welcome To Nowhere /

Noise Plant

- Neutral Gray
GIG GUIDE
Between September 2011 and March 2020 we provided a handpicked gig guide every month without fail. It's painful for us that there are currently no gigs to recommend. We hope gigs will return soon to bring you new recommendations, but if you want to reminisce you can still see nine years worth of old gig guides.