RADIO SHOWS & MIXTAPES
Yes, you read that right, Silent Radio does have a radio show, and yes, we do get the irony of it.
We've been off air for over 2 years, but with the current situation we thought we'd give you some new shows and new music to listen to. Aren't we kind!
*****************
Silent Radio - 08/12/2020 - Freebie Jeebies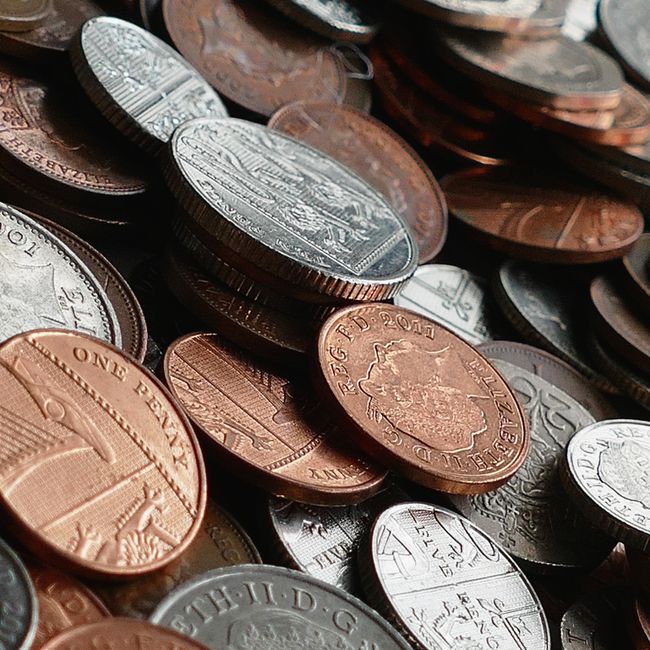 This week Ian Burke brings you 15 songs available online either for FREE or name your price. Settle in for an hour, listen to some artists you may have never heard before and find some new favourites.
TRACK LISTING
Stiff Richards

- Got It To Go /

Arbor Labor Union

- Flowerhead /

Sault

- Wildfires /

Kush Jones

- Son Slide /

Bayoné

- Gasoline /

Gladie

- Got Nothing For Ya /

See Through Person

- All About You /

Lice

- Conveyor /

Emma Fradd

- Invisible Ink /

Men I Trust

- Lucky Sue /

Blank Banshee

- Chlorine /

Skeleton Lipstick

- Twenty Something Criminal /

Rorschach x Possum In My Room

- Roadghost /

The Weather Station

- Robber /

The Twilight Sad

- Cold Days From The Birdhouse (Live)
GIG GUIDE
Between September 2011 and March 2020 we provided a handpicked gig guide every month without fail. It's painful for us that there are currently no gigs to recommend. We hope gigs will return soon to bring you new recommendations, but if you want to reminisce you can still see nine years worth of old gig guides.