RADIO SHOWS & MIXTAPES
Yes, you read that right, Silent Radio does have a radio show, and yes, we do get the irony of it.
RADIO SHOW UPDATE!
We've been broadcasting our weekly show for almost 4 years (yikes) and like all good musical outfits, we're due an image change.
So, bear with us, whilst we tinker with our format.
Watch this space!
In the meantime, enjoy our weekly mixtapes of Manchester gigs and discover your new favourite.
You can listen to all the previous shows / mixtapes again below, or via the App.
*****************
06/12/2014 with Matt & Dave of The Lucky Strikes and MG Boulter Playing Live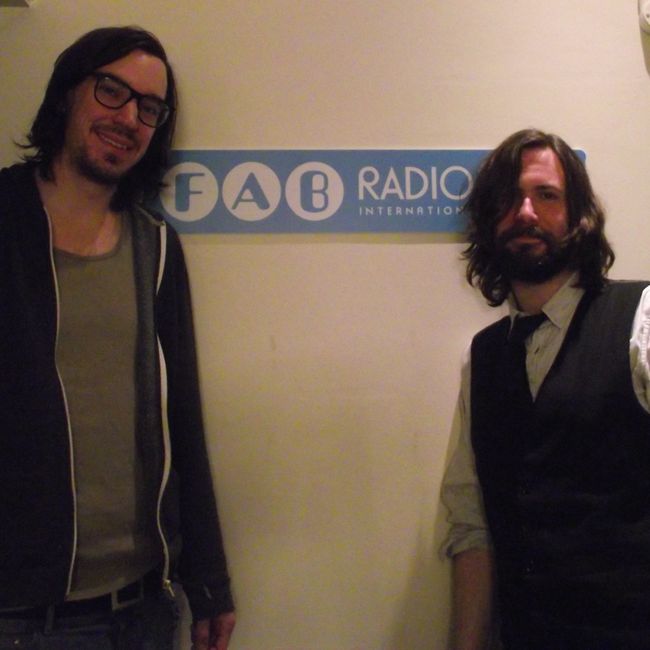 Guests on the show were Dave and Matt of The Lucky Strikes, Matt aka MG Boulter also played live in the studio for our Silent Sessions. Our Silent Session Videos can be seen over on our Youtube channel.. https://www.youtube.com/playlist?list=PL4P84DHig8PbcopO1zs0VrSSubV4kNCxP
Our radio show goes out live every Saturday 3-5 on Fab Radio International.
TRACK LISTING
Temples

- The Golden Throne /

The Slow Show

- Dresden /

MG Boulter

- Lolita (live Silent Session) /

MG Boulter

- Half Life (live Silent Session) /

Saint Saviour

- Let It Go /

Girl Friend

- Stop /

Trash Kit

- Shyness /

Bombay Bicycle Club

- Overdone /

Laura James

- Every Little Amber /

Laetitia Sadier

- Find Me The Pulse Of The Universe /

Metronomy

- Reservoir /

The Pictish Trail

- Long In The Tooth /

Teleman

- Travel Song /

Gravenhurst

- The Citizen