RADIO SHOWS & MIXTAPES
Yes, you read that right, Silent Radio does have a radio show, and yes, we do get the irony of it.
We've been off air for over 2 years, but with the current situation we thought we'd give you some new shows and new music to listen to. Aren't we kind!
*****************
The Silent Radio Show 02/01/2016 End Of Year Special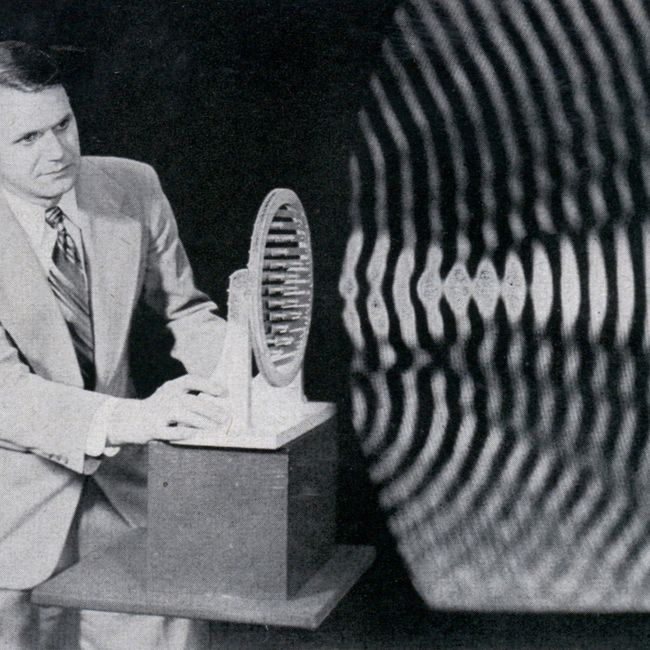 This show is our end of year special. The team looked back at 2015 and picked some of their favourite music and guests from the 2015's radio show,

There's an eclectic mix of music, plus a couple of live session tracks from Jarrod Dickenson and Marika Hackman recorded live in the studio. The video to all our previous Silent Sessions can be found at http://www.silentradio.co.uk/the-silent-sessions/
TRACK LISTING
The Franklys

- Puppet /

Hawkwind

- Silver Machine /

Jarrod Dickenson

- No Work For A Working Man (live session) /

Courtney Barnett

- Elevator Operator /

Seazoo

- Panda Pains /

D'Angelo

- The Door /

Flying Lotus

- Turkey Dog Coma /

Patrick Watson

- Hearts /

BC Camplight

- You Should've Gone To School /

Ezra Furman

- Ordinary Life /

Jamie XX

- Loud Places /

Sleaford Mods

- Middle Men /

The Specials

- Rude Boys Outa Jail /

Marika Hackman

- Next Year (live session) /

The Moonlandingz

- Man In Me Lyfe /

Rozi Plain

- Jogalong /

Sauna Youth

- Monotony /

The Piqnic

- Hebi /

Bad Grammar

- Tropical Dancer /

Steve Ignorant's Slice Of Life

- Here I Stand
GIG GUIDE
Between September 2011 and March 2020 we provided a handpicked gig guide every month without fail. It's painful for us that there are currently no gigs to recommend. We hope gigs will return soon to bring you new recommendations, but if you want to reminisce you can still see nine years worth of old gig guides.