RADIO SHOWS & MIXTAPES
Yes, you read that right, Silent Radio does have a radio show, and yes, we do get the irony of it.
We've been off air for over 2 years, but with the current situation we thought we'd give you some new shows and new music to listen to. Aren't we kind!
*****************
The Silent Radio Show 29/08/2015 with The Wave Pictures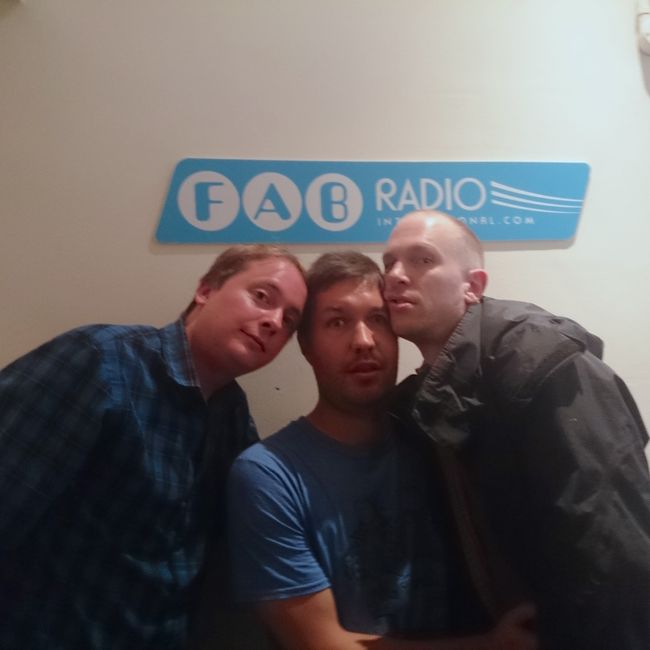 A weekly audible version of the North's best independent music website, SilentRadio.co.uk. Featuring the bands and acts gracing our hand-picked gig guide & hitting the headlines and our Music News roundup for the week. This week we're also joined in the studio by The Wave Pictures for a second time, after their first appearance on the show last October.

The Silent Radio Show is Live every Saturday 3-5 on Fab Radio International.
TRACK LISTING
Cuz

- France Gnarl /

Here We Go Magic

- Hard To Be Close /

Paul Smith and the Intimations

- Break Me Down /

Claw The Thin Ice

- Nocturnals /

Doctrines

- ANX /

Unloved

- Guilty of Love /

Slim Twig

- Fadeout Killer /

The Wave Pictures

- I Love You Like A Madman /

The Wave Pictures

- Spaghetti /

Sufjan Stevens

- No Shade in the Shadow of the Cross /

Postcards From Jeff

- Modern Language /

Ought

- The Weather Song /

Public Service Broadcasting

- The Other Side /

Shopping

- Straight Lines /

Frankie & The Heartstrings

- Money /

Fuzz

- What's In My Head /

Martha Reeves and The Vandellas

- Nowhere To Run