RADIO SHOWS & MIXTAPES
Yes, you read that right, Silent Radio does have a radio show, and yes, we do get the irony of it.
We've been off air for over 2 years, but with the current situation we thought we'd give you some new shows and new music to listen to. Aren't we kind!
*****************
Silent Radio - 27/06/2021 - Freebie Jeebies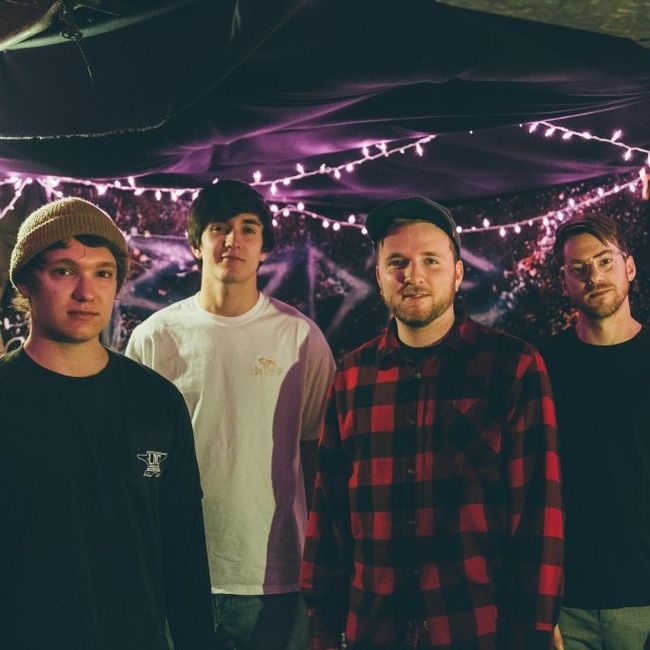 Ian Burke selects and presents another hour of songs available online on a pay-what-you-like basis. Please support any artists you like, whether that be buying their music or just sharing it with all the people you know. This week's cover stars are Birdie Country.
TRACK LISTING
Birdie Country

- 010 /

Koalra

- Sunday Fuzz /

Bodgan Raczynski

- Nowhere Stair /

Quivers

- Hold You Back /

Caley Conway

- I Love You So Much I Don't Want To See You /

Lip Critic

- The Loan /

Jacuzzi Twins

- bOn bOn bOn bOn /

Villagers

- The First Day /

Molly Burch

- Control /

The History of Apple Pie

- Tug /

Candy

- Affirmation Fixation /

Exkursion Kleinhirn

- Auf's Ganze /

Tulips

- Sinking In /

Lake Michigan

- Home Fires /

Keron

- Chit Chat /

Alt

- Ghibli /

JohnJRenns

- Hitoribocchi Overture /

Lunation Fall

- Sweet Misery /

Oblivian Substanshall

- What the Gherkins
GIG GUIDE
Between September 2011 and March 2020 we provided a handpicked gig guide every month without fail. It's painful for us that there are currently no gigs to recommend. We hope gigs will return soon to bring you new recommendations, but if you want to reminisce you can still see nine years worth of old gig guides.