RADIO SHOWS & MIXTAPES
Yes, you read that right, Silent Radio does have a radio show, and yes, we do get the irony of it.
RADIO SHOW UPDATE!
We've been broadcasting our weekly show for almost 4 years (yikes) and like all good musical outfits, we're due an image change.
So, bear with us, whilst we tinker with our format.
Watch this space!
In the meantime, enjoy our weekly mixtapes of Manchester gigs and discover your new favourite.
You can listen to all the previous shows / mixtapes again below, or via the App.
*****************
The Silent Radio Show 23/04/2016 with Micah P. Hinson playing live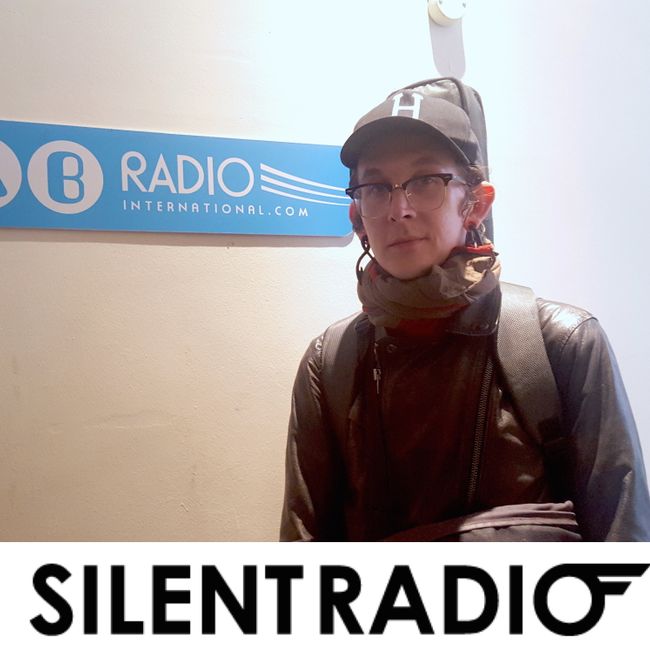 This week we were delighted to be joined by Micah P Hinson who came in for a chat and also played our 11th Silent Session live in the studio. Our prepared questions went out of the window and we ending up talking about the Queen, American politics, people talking at gigs and much more.

Plus, we feature acts selected from our hand-picked gig guide and also those hitting the Silent Radio headlines.

This is our weekly audible version of the North's best independent music website, SilentRadio.co.uk.

The Silent Radio Show - live every Saturday afternoon 3-5 on Fab Radio International.


TRACK LISTING
Recreations

- Pipe Down /

Tibet

- I'll Put You In My Pocket /

The Magic Gang

- Lady, Please /

Victoria + Jean

- Firecracker /

When Young

- See How They Run /

Drenge

- Bloodsports /

We've Got A Fuzzbox And We're Gonna Use It

- Rules and Regulations /

Antelopes

- Loosen Up / Settle Down /

Shakey Graves

- Dearly Departed /

Birds of Hell

- Astronomy Programmes /

Laura Gibson

- Empire Builder /

Micah P. Hinson

- God Is Good (Live Silent Session) /

Tom Petty

- You Got Lucky /

West Of The Sun

- Siberian Hysteria /

Steve Mason

- Planet Sizes /

Prince

- When You Were Mine