RADIO SHOWS & MIXTAPES
Yes, you read that right, Silent Radio does have a radio show, and yes, we do get the irony of it.
We've been off air for over 2 years, but with the current situation we thought we'd give you some new shows and new music to listen to. Aren't we kind!
*****************
Silent Radio - 23/03/2021 - Freebie Jeebies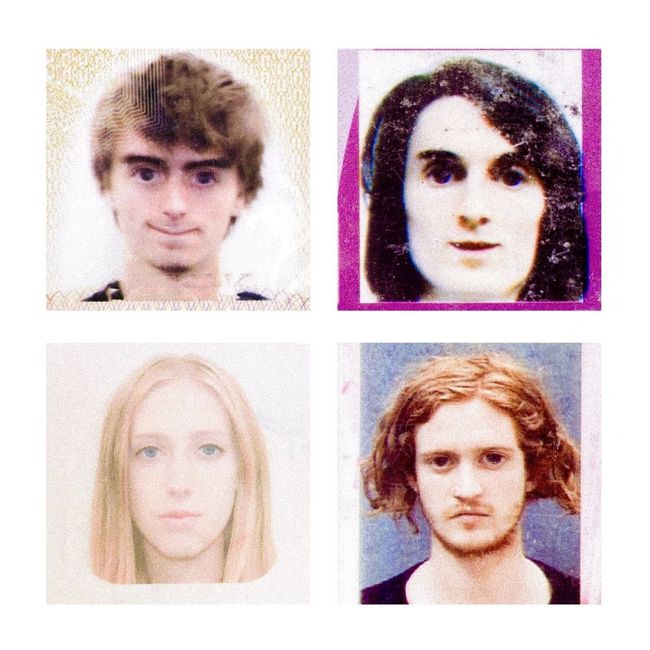 Join Ian Burke as he takes you through another hour of his selections from the music available online on a pay-what-you-like basis. This week's cover image features Ghoulies.
TRACK LISTING
Ghoulies

- Mothman /

Cuss

- Thrills in the Dark /

Pensioner

- I Don't Sweat /

Fog Lake

- Jitterbug /

Hit Like A Girl

- Boardwalk /

Cousin Luke

- Deadlift /

Jimbo Jones

- Beware of Monkey Mind /

Male Tears

- Chained Up /

Vera, etc.

- Field Mouse /

Darren Sipity

- Ain't Even Fair /

Alexis744

- Rain /

Diabolico Delirium

- Good Midnight to You /

Oblivian Substanshall

- My Peerless Bootie /

Asenath Anyox

- Asenath Anyox /

The Happy Somethings

- Stuck Let Go /

The Original Magic

- The Party /

Bionik

- Major's Theme /

ET Anderson's Broken Local Scene

- Ibi Dreams of Pavement
GIG GUIDE
Between September 2011 and March 2020 we provided a handpicked gig guide every month without fail. It's painful for us that there are currently no gigs to recommend. We hope gigs will return soon to bring you new recommendations, but if you want to reminisce you can still see nine years worth of old gig guides.