RADIO SHOWS & MIXTAPES
Yes, you read that right, Silent Radio does have a radio show, and yes, we do get the irony of it.
We've been off air for over 2 years, but with the current situation we thought we'd give you some new shows and new music to listen to. Aren't we kind!
*****************
Silent Radio - 22/09/2020 - Freebie Jeebies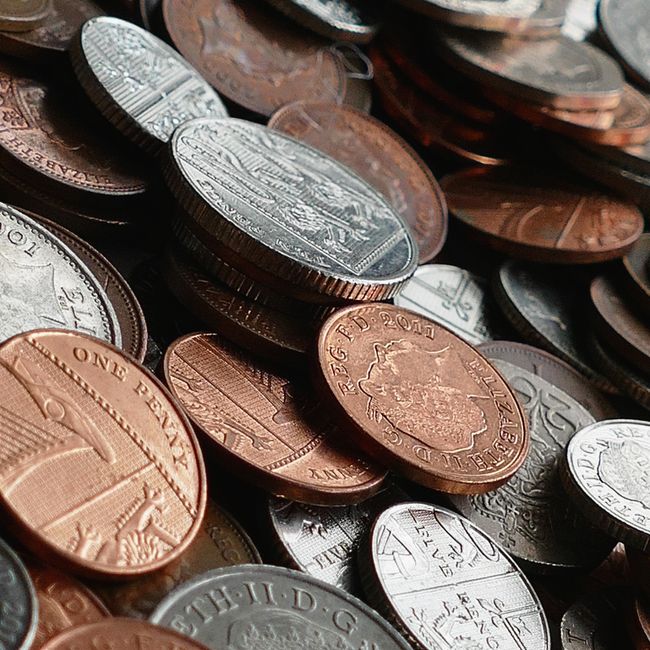 A new week and 18 more songs available on the internet in exchange for whatever you feel appropriate. Ian Burke takes you through another hour of music that you may or may not have heard before to help you discover something great.

As always, if you can support the artists behind anything you like, please do.
TRACK LISTING
Pregnant

- Senator /

Mon Autre Groupe

- Arraché /

Dame

- Ersatz /

Late Arcane

- Illumina /

Noah & The Pork Chops

- Salerno /

Snooker Season

- More Boyfriends /

Yeah Is What We Have

- Weather's Fine /

Lisa O'Neill

- The Wren, The Wren /

NY Hustlers

- Power To The People /

Oddnesse

- Summer's Almost Over /

Jorei

- Permadeath (VIP) /

Doof

- Bug /

We Are Joiners

- Ego Death /

Jeff Rosenstock

- Dept Of Finance /

Sunny Pompeii

- Classic /

Redwood Willow

- Country Road /

Skeleton Lipstick

- I Find All Your Love So Vain /

The Go! Team

- Huddle Formation
GIG GUIDE
Between September 2011 and March 2020 we provided a handpicked gig guide every month without fail. It's painful for us that there are currently no gigs to recommend. We hope gigs will return soon to bring you new recommendations, but if you want to reminisce you can still see nine years worth of old gig guides.