RADIO SHOWS & MIXTAPES
Yes, you read that right, Silent Radio does have a radio show, and yes, we do get the irony of it.
We've been off air for over 2 years, but with the current situation we thought we'd give you some new shows and new music to listen to. Aren't we kind!
*****************
Silent Radio - 20/10/2020 - Freebie Jeebies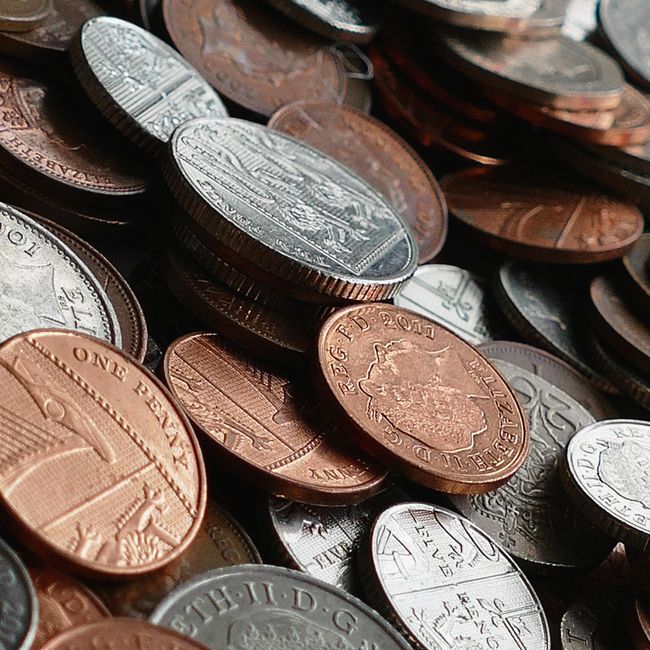 Ian Burke is here to bring you another 17 songs available to download somewhere on the internet for whatever amount of money you think it is right to exchange for it.
TRACK LISTING
Julia Jacklin

- Pressure To Party /

Home Counties

- Dad Bod /

Draags

- Morsel /

Guilt Variant

- Capacity /

Summerhouse

- Amber Glow /

Kicksie

- Castle In The Air /

Weatherbox

- Hood Up In The Sunshine /

Daisy-Chain

- Wine /

Billy Cobb

- Satan's Chauffeur /

Noname

- Yesterday /

DJ Boy Drama

- Reacquainted /

NZCA LINES

- Pure Luxury /

Collections of Colonies of Bees

- Heartfake /

Mount Olympic

- Women of the World Take Over /

Bad Spy

- Basil & Tariq's Ambulette Detective Service /

Noir Party

- Loz Feliz /

Of Montreal

- You've Had Me Everywhere
GIG GUIDE
Between September 2011 and March 2020 we provided a handpicked gig guide every month without fail. It's painful for us that there are currently no gigs to recommend. We hope gigs will return soon to bring you new recommendations, but if you want to reminisce you can still see nine years worth of old gig guides.