RADIO SHOWS & MIXTAPES
Yes, you read that right, Silent Radio does have a radio show, and yes, we do get the irony of it.
We've been off air for over 2 years, but with the current situation we thought we'd give you some new shows and new music to listen to. Aren't we kind!
*****************
Silent Radio - 20/04/2021 - Freebie Jeebies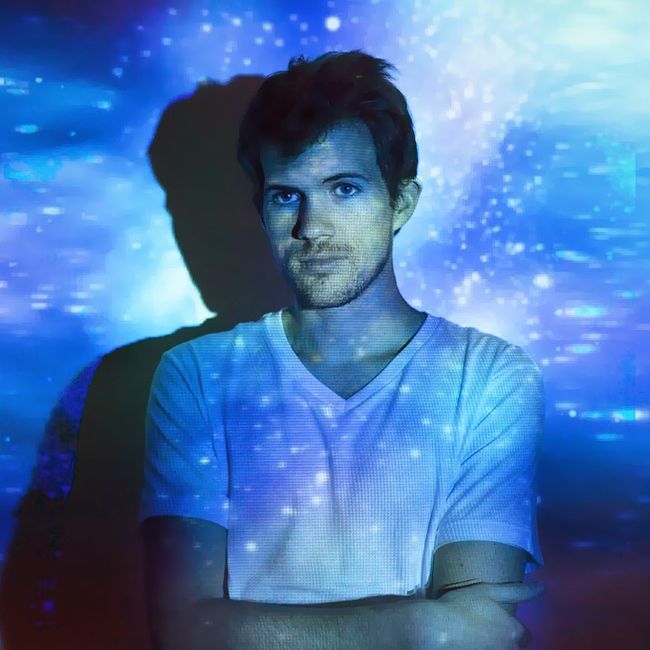 Join Ian Burke for another hour of songs you can get online for whatever you wish to exchange for them. Listen, enjoy and support your favourites in any way you can. This week's cover star is Mesita.
TRACK LISTING
Mesita

- I Befriended a Spider /

Retrofoguetes

- Maldito Mambo! /

Active Shooter

- Razor Thin /

Fanclubwallet

- C'mon Be Cool /

Chemical Club

- Drunk in the Dark /

Jimbo Jones

- Almost Post Coital /

Cutters

- Circle the Drain /

Beige Monk

- The Bull & The Scorpion /

Spread Joy

- Kanst Du /

Benjamin Belinska

- Dancing on the Southside /

Yeah Is What We Have

- I Could Only /

Black Market, Wise Owl & Sam Small

- Daniel /

Myntian

- Dog's Revenge on Luna /

Attic Abasement

- Be There /

The Stammer

- Wishing Well /

New Talk

- Amytis /

Eerie Gaits

- Saw You Through The Trees /

Holopaw

- Diamonds
GIG GUIDE
Between September 2011 and March 2020 we provided a handpicked gig guide every month without fail. It's painful for us that there are currently no gigs to recommend. We hope gigs will return soon to bring you new recommendations, but if you want to reminisce you can still see nine years worth of old gig guides.