RADIO SHOWS & MIXTAPES
Yes, you read that right, Silent Radio does have a radio show, and yes, we do get the irony of it.
RADIO SHOW UPDATE!
We've been broadcasting our weekly show for almost 4 years (yikes) and like all good musical outfits, we're due an image change.
So, bear with us, whilst we tinker with our format.
Watch this space!
In the meantime, enjoy our weekly mixtapes of Manchester gigs and discover your new favourite.
You can listen to all the previous shows / mixtapes again below, or via the App.
*****************
The Silent Radio Show 19/09/2015 with Sleaford Mods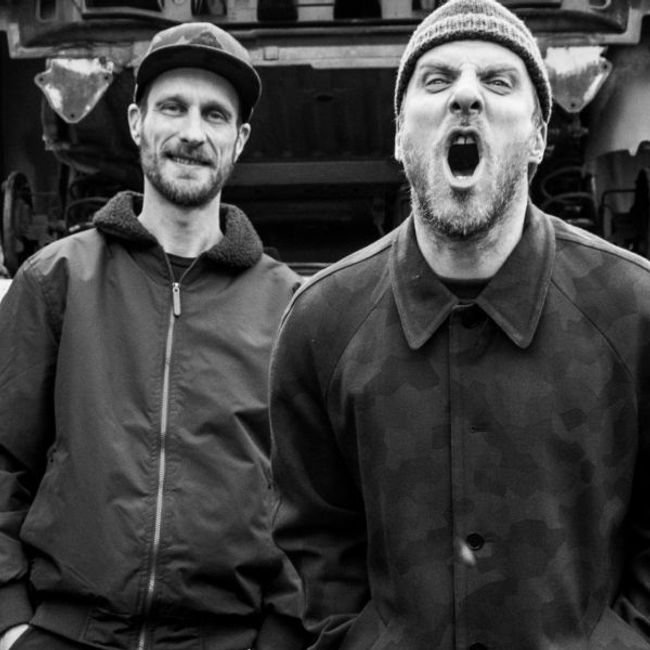 A weekly audible version of the North's best independent music website, SilentRadio.co.uk. Featuring the bands and acts gracing our hand-picked gig guide and hitting the Silent Radio headlines. This week we were lucky enough to have a chat with Jason of Sleaford Mods on the phone while they waited to board a flight to Ireland to kick off their Key Markets tour.

The Silent Radio Show is Live every Saturday 3-5 on Fab Radio International.


Correction: Vic didn't see Ezra Furman at Winter Wonderland. It was George Ezra.
TRACK LISTING
Gwenno

- Patriarchaeth /

Wolf Alice

- Fluffy /

Unknown Mortal Orchestra

- Multi-Love /

Tom Robinson

- Don't Jump Don't Fall /

Sleaford Mods

- No Ones Bothered /

The Bluetones

- Slight Return /

Ezra Furman

- Lousy Connection /

Menace Beach

- Super Transporterreum /

Weirds

- Heavy Rain /

Destruction Unit

- If Death Ever Slept /

Tom Brosseau

- Roll Along With Me /

Rat Boy

- Sign On /

Alex Bleeker and the Freaks

- Sealong Hair /

The Fax

- Careless In Rome /

Frightened Rabbit

- Fast Blood /

Moulettes

- Lady Vengeance /

False Advertising

- Another Mention