RADIO SHOWS & MIXTAPES
Yes, you read that right, Silent Radio does have a radio show, and yes, we do get the irony of it.
We've been off air for over 2 years, but with the current situation we thought we'd give you some new shows and new music to listen to. Aren't we kind!
*****************
The Silent Radio Show 19/09/2015 with Sleaford Mods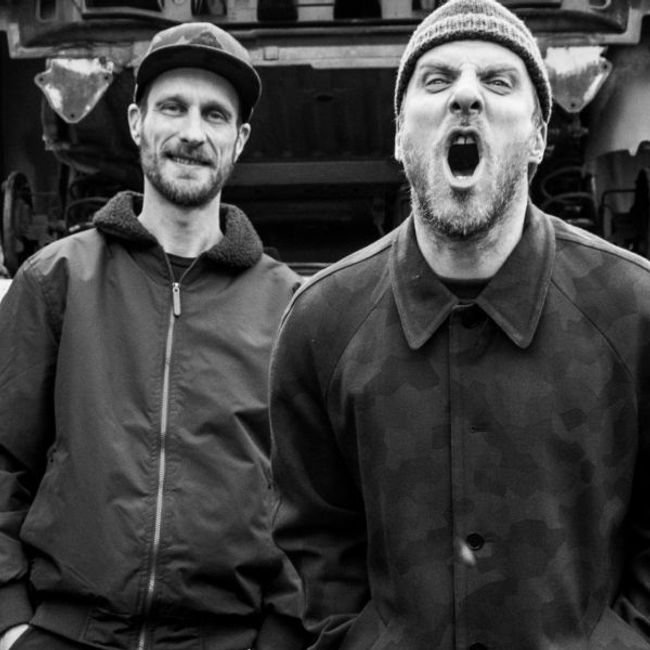 A weekly audible version of the North's best independent music website, SilentRadio.co.uk. Featuring the bands and acts gracing our hand-picked gig guide and hitting the Silent Radio headlines. This week we were lucky enough to have a chat with Jason of Sleaford Mods on the phone while they waited to board a flight to Ireland to kick off their Key Markets tour.

The Silent Radio Show is Live every Saturday 3-5 on Fab Radio International.


Correction: Vic didn't see Ezra Furman at Winter Wonderland. It was George Ezra.
TRACK LISTING
Gwenno

- Patriarchaeth /

Wolf Alice

- Fluffy /

Unknown Mortal Orchestra

- Multi-Love /

Tom Robinson

- Don't Jump Don't Fall /

Sleaford Mods

- No Ones Bothered /

The Bluetones

- Slight Return /

Ezra Furman

- Lousy Connection /

Menace Beach

- Super Transporterreum /

Weirds

- Heavy Rain /

Destruction Unit

- If Death Ever Slept /

Tom Brosseau

- Roll Along With Me /

Rat Boy

- Sign On /

Alex Bleeker and the Freaks

- Sealong Hair /

The Fax

- Careless In Rome /

Frightened Rabbit

- Fast Blood /

Moulettes

- Lady Vengeance /

False Advertising

- Another Mention