RADIO SHOWS & MIXTAPES
Yes, you read that right, Silent Radio does have a radio show, and yes, we do get the irony of it.
We've been off air for over 2 years, but with the current situation we thought we'd give you some new shows and new music to listen to. Aren't we kind!
*****************
Silent Radio - 15/07/2021 - Freebie Jeebies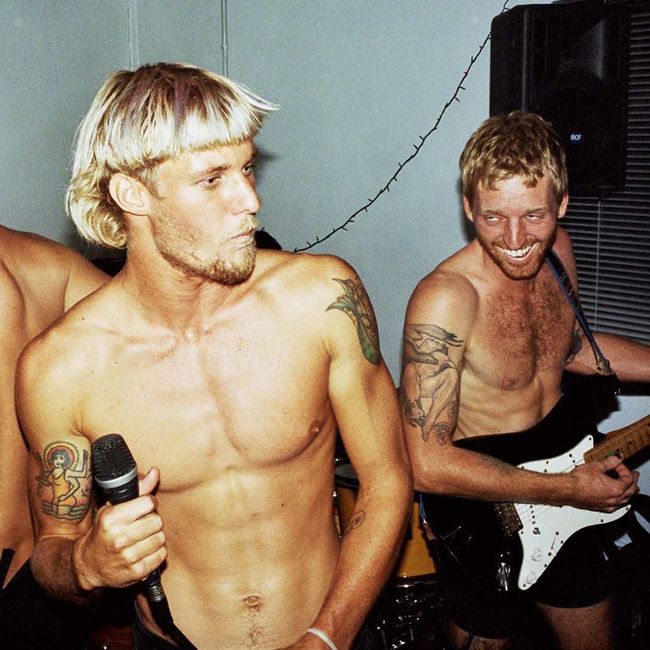 Ian Burke is back again to share another hour of music he's found online that's available on a pay-what-you-like basis. Listen, enjoy, discover your new favourite and as always, if you can help the artists you like either financially or by showing them a little bit of love, please do.
TRACK LISTING
Mini Skirt

- Dying Majority /

Gordon Kiang

- Mal Mi Goa (Ginoli Remix) /

Smol Fish

- Like a Lemon /

Exkursion Kleinhirn

- Wir Tanzen /

8rix

- Metro 13 /

Combat Naps

- No Secret /

Cicala

- Red Rocks /

Pam Risourié

- The Cities in My Head /

Amnesiac

- Our Death Will Be Grand /

Alexis 744

- ReDoIt /

Twinkle Park

- For Everyone You've Ever /

Beige Monk

- Neck Joke /

Koalra

- Red Rays /

Glom

- Again /

Rapt

- Forever Repeating Dreams /

Lomostatic (feat. Ray Borneo)

- Marginal /

Wongo

- Fireball /

Wombo

- Claire's Lair
GIG GUIDE
Between September 2011 and March 2020 we provided a handpicked gig guide every month without fail. It's painful for us that there are currently no gigs to recommend. We hope gigs will return soon to bring you new recommendations, but if you want to reminisce you can still see nine years worth of old gig guides.