RADIO SHOWS & MIXTAPES
Yes, you read that right, Silent Radio does have a radio show, and yes, we do get the irony of it.
We've been off air for over 2 years, but with the current situation we thought we'd give you some new shows and new music to listen to. Aren't we kind!
*****************
Silent Radio - 15/07/2021 - Freebie Jeebies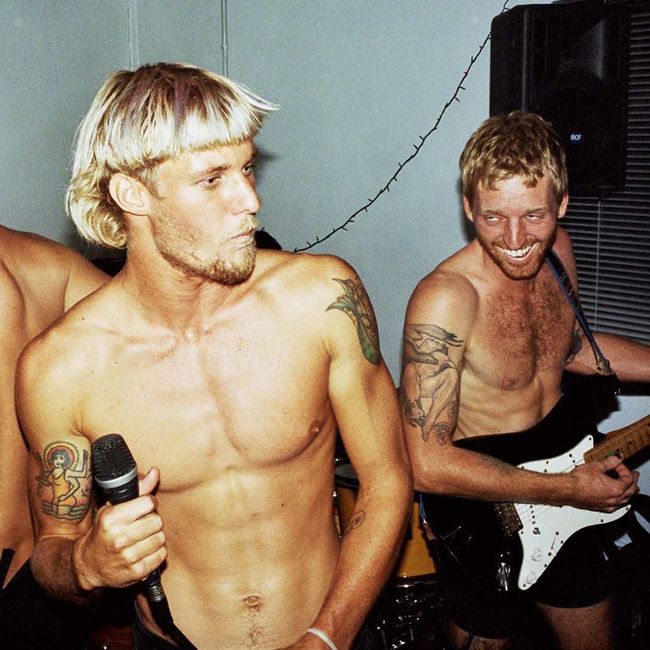 Ian Burke is back again to share another hour of music he's found online that's available on a pay-what-you-like basis. Listen, enjoy, discover your new favourite and as always, if you can help the artists you like either financially or by showing them a little bit of love, please do.
TRACK LISTING
Mini Skirt

- Dying Majority /

Gordon Kiang

- Mal Mi Goa (Ginoli Remix) /

Smol Fish

- Like a Lemon /

Exkursion Kleinhirn

- Wir Tanzen /

8rix

- Metro 13 /

Combat Naps

- No Secret /

Cicala

- Red Rocks /

Pam Risourié

- The Cities in My Head /

Amnesiac

- Our Death Will Be Grand /

Alexis 744

- ReDoIt /

Twinkle Park

- For Everyone You've Ever /

Beige Monk

- Neck Joke /

Koalra

- Red Rays /

Glom

- Again /

Rapt

- Forever Repeating Dreams /

Lomostatic (feat. Ray Borneo)

- Marginal /

Wongo

- Fireball /

Wombo

- Claire's Lair