RADIO SHOWS & MIXTAPES
Yes, you read that right, Silent Radio does have a radio show, and yes, we do get the irony of it.
We've been off air for over 2 years, but with the current situation we thought we'd give you some new shows and new music to listen to. Aren't we kind!
*****************
Silent Radio - 12/01/2021 - Freebie Jeebies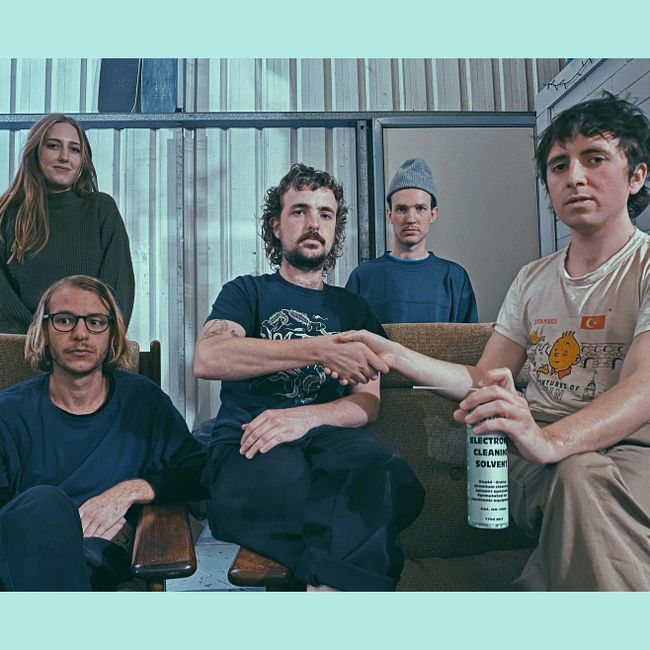 It's a new year, but it's business as usual for Ian Burke as he brings another hour of songs available online on a pay-what-you-want basis. Tune in, find your new favourites and support the artists in any way you can. This week's cover image is Cuss, who open the show.
TRACK LISTING
Cuss

- She Said /

Pink Zinc

- Vibin' /

Zig Zag

- Do Better /

Billy Nomates

- No /

Baseball Gregg

- Pleasure and Pain /

Ricewine

- Control (feat. Aira) /

Say Sue Me

- Old Town /

Wussy

- Teenage Wasteland /

Apes of the State

- Internet Song /

Sustains

- Ether /

Floral Tattoo

- Life in Color /

Home Is Where

- The Scientific Classification of Stingrays /

High/Low

- Slow Motion Runner /

Awakebutstillinbed

- Beauty /

Them Airs

- Shinbuster /

The Milk Carton Kids

- Michigan
GIG GUIDE
Between September 2011 and March 2020 we provided a handpicked gig guide every month without fail. It's painful for us that there are currently no gigs to recommend. We hope gigs will return soon to bring you new recommendations, but if you want to reminisce you can still see nine years worth of old gig guides.