RADIO SHOWS & MIXTAPES
Yes, you read that right, Silent Radio does have a radio show, and yes, we do get the irony of it.
We've been off air for over 2 years, but with the current situation we thought we'd give you some new shows and new music to listen to. Aren't we kind!
*****************
Silent Radio - 11/01/2022 - Freebie Jeebies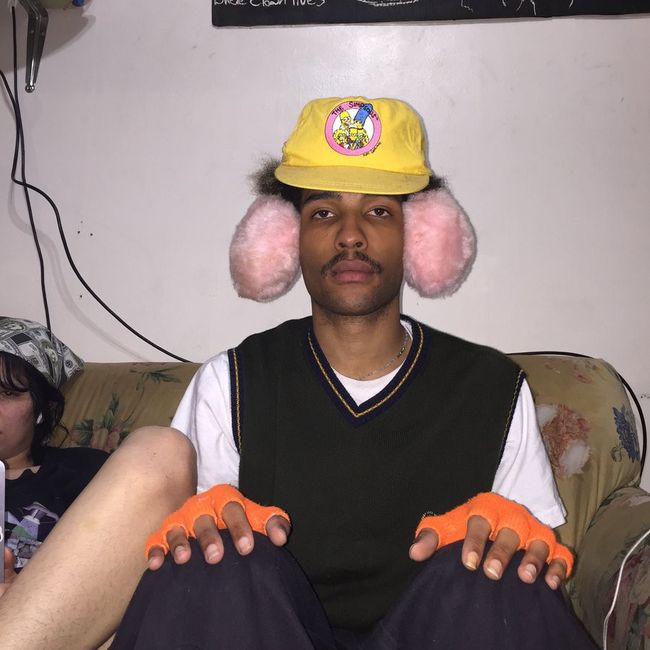 Another hour of music brought to you by Ian Burke from the world of pay-what-you-like. The first selections of 2022 include 17 tracks from around the world. As always, if you enjoy anything you hear, please support the artists however you can. This week the cover star is Casper Mcfadden.
TRACK LISTING
Casper Mcfadden

- I Miss Your Smile (Hardware Reset) /

Ningen

- Showa (feat. Cata Martinez) /

Etran de L'air

- Toubouk Ine Chihoussay /

On Pink

- A Lighter /

Print Head

- Empty /

Leeches

- Serve the Master /

Hannah Rarity

- Poke /

Sweetcreem

- Hush /

N. Hell

- Fried (Owen H Frankel Remix) /

Good Looking Son

- Mr Wonderful /

Husbands

- Ambi's Mom /

Phantom Handshakes

- Cricket Songs (Lua Version) /

Ayane Katsuuni

- Side by Side /

Kekht Arakh

- Thorns /

R_Garcia

- Automatic Summer /

Billy Nomates

- Christmas is for Lovers, Ghosts & Children /

Jimbo Jones

- Train