RADIO SHOWS & MIXTAPES
Yes, you read that right, Silent Radio does have a radio show, and yes, we do get the irony of it.
We've been off air for over 2 years, but with the current situation we thought we'd give you some new shows and new music to listen to. Aren't we kind!
*****************
Silent Radio - 06/04/2021 - Freebie Jeebies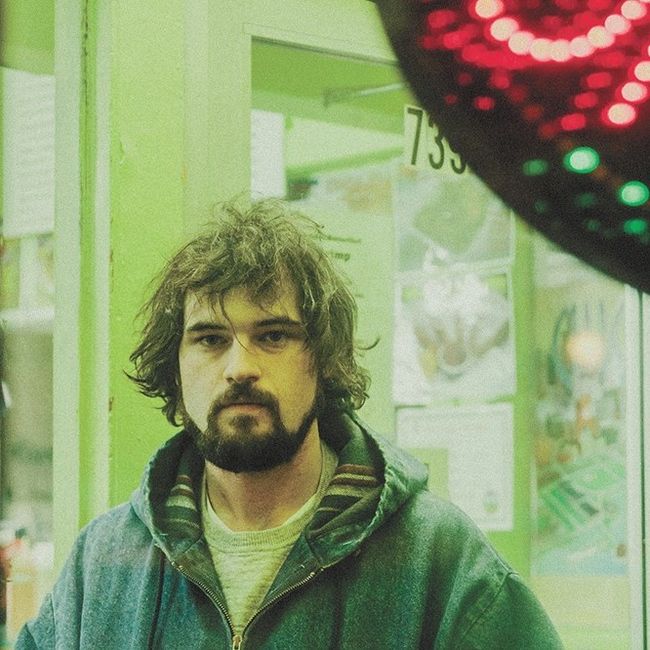 Ian Burke brings you another hour of songs available online on a pay-what-you-like basis. Listen, enjoy, find your new favourite and support the artists in any way you can.
TRACK LISTING
Ryley Walker

- Axis Bent /

The Bruce Lee Band

- Division in the Heartland /

Le Matos

- Rise of Turbo Kid /

Tobias

- Foresight 22 /

Twinkle Park

- More Rain /

The Appleseed Cast

- Chaotic Waves /

The Casket Girls

- Let Me Bleed /

Slikback

- RUE /

Dearest Alyx

- From Time to Time /

Ghoulies

- BTK /

Hideous Sun Demon

- Squitter /

Teenage Joans

- Ice Cream /

Ahero

- Circle Park /

Literature

- Eudaimonia /

Spank Williams

- Island Time /

Pollard

- Overhead /

Silicon Heartbeat

- Making A Bomb /

Little Kid

- Ugly Moon
GIG GUIDE
Between September 2011 and March 2020 we provided a handpicked gig guide every month without fail. It's painful for us that there are currently no gigs to recommend. We hope gigs will return soon to bring you new recommendations, but if you want to reminisce you can still see nine years worth of old gig guides.