RADIO SHOWS & MIXTAPES
Yes, you read that right, Silent Radio does have a radio show, and yes, we do get the irony of it.
We've been off air for over 2 years, but with the current situation we thought we'd give you some new shows and new music to listen to. Aren't we kind!
*****************
The Silent Radio Show 02/04/2016 with Mark Morriss (The Bluetones)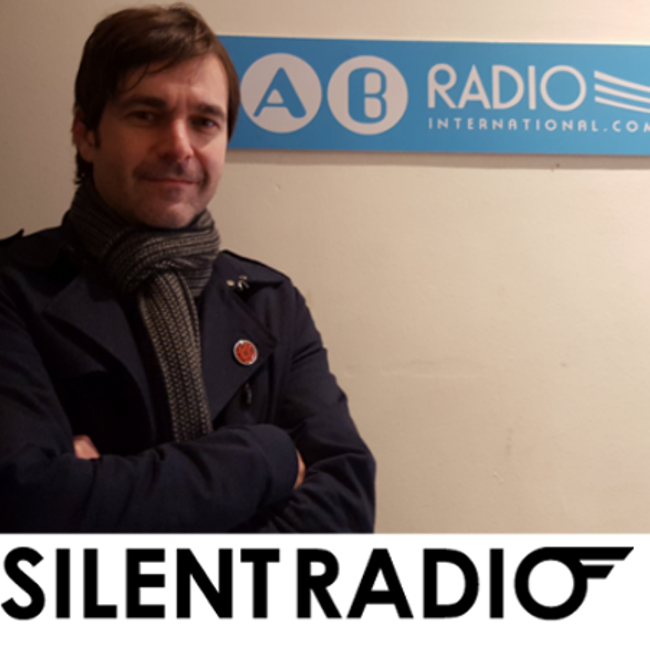 Dead chuffed this week to be joined live in the studio by The Bluetones frontman Mark Morriss. We covered such bases as Smash HIts cover stars, Pamela Anderson, buffets, solo adventures and some pretty nifty ways to make life on the road that little easier.

Mark's latest album "The Taste Of..." is out now. More here www.markmorrissmusic.co.uk

Plus, we feature acts selected from our hand-picked gig guide and also those hitting the Silent Radio headlines. All brought to you fresh from dancing our socks off at Simon's wedding just the night before...

This is our weekly audible version of the North's best independent music website, SilentRadio.co.uk.

The Silent Radio Show - live every Saturday afternoon 3-5 on Fab Radio International.


TRACK LISTING
Hey Bulldog

- Under My Spell /

The Besnard Lakes

- Golden Lion /

The Sheepdogs

- I'm Gonna Be Myself /

The Cat Empire

- Two Shoes /

Holy Fever

- Duress /

Kid Carpet

- Ace Like Space /

U.S. Girls

- Dam That Valley /

X MenBTeam

- Amnesty (Silent Session) /

Weezer

- King Of The World /

Teleman

- Skeleton Dance /

Aldous Harding

- Beast /

Underworld

- I Exhale /

Desireless

- Voyage Voyage /

Psychic Ills

- I Don't Mind /

Fear Of Men

- Tephra /

Muse

- Supermassive Black Hole