RADIO SHOWS & MIXTAPES
Yes, you read that right, Silent Radio does have a radio show, and yes, we do get the irony of it.
We've been off air for over 2 years, but with the current situation we thought we'd give you some new shows and new music to listen to. Aren't we kind!
*****************
The Silent Radio Show 30/07/2016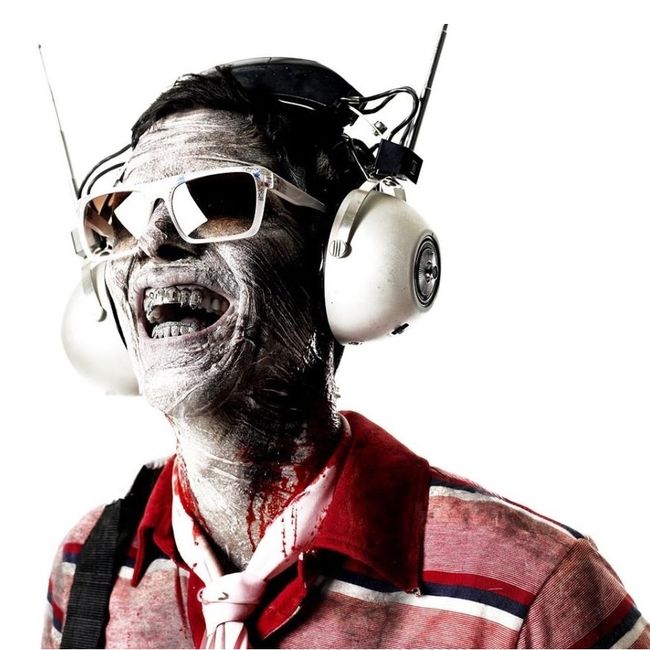 It's been four whole weeks since our last live show, but we managed to remember what we needed to do.

As always music from acts playing live in Manchester in the coming seven days, plus some tracks from the acts making the headlines and some others just cos we wanted to play them for you.

As always a few shenanigans ensued, but first and foremost it's about the music.

This is our weekly audible version of the North's best independent music website, SilentRadio.co.uk.

The Silent Radio Show - live every Saturday afternoon 3-5 on Fab Radio International.
TRACK LISTING
False Advertising

- Scars /

Beach House

- The Traveller /

Blossoms

- My Favourite Room /

Douglas Dare

- Doublethink /

Virginia Wing

- A Complex Outline /

The Hives

- Supply and Demand /

Micky P Kerr

- Woe Is Me /

Viola Beach

- Swings and Waterslides /

Darlingside

- White Horses /

God Damn

- Fake Prisons /

Frankie Cosmos

- Sinister /

Marika Hackman

- Next Year /

Irma Vep

- Standards /

John Grant

- Global Warming /

Richard Hawley

- Coles Corner /

Living Body

- Don't Give Up On Me /

Nots

- Inherently Low /

Young Mountains

- Constant Maybes /

Johnny Cash

- Folsom Prison Blues