RADIO SHOWS & MIXTAPES
Yes, you read that right, Silent Radio does have a radio show, and yes, we do get the irony of it.
We've been off air for over 2 years, but with the current situation we thought we'd give you some new shows and new music to listen to. Aren't we kind!
*****************
The Silent Radio Show 30/05/2015 with live session from Hugo Kensdale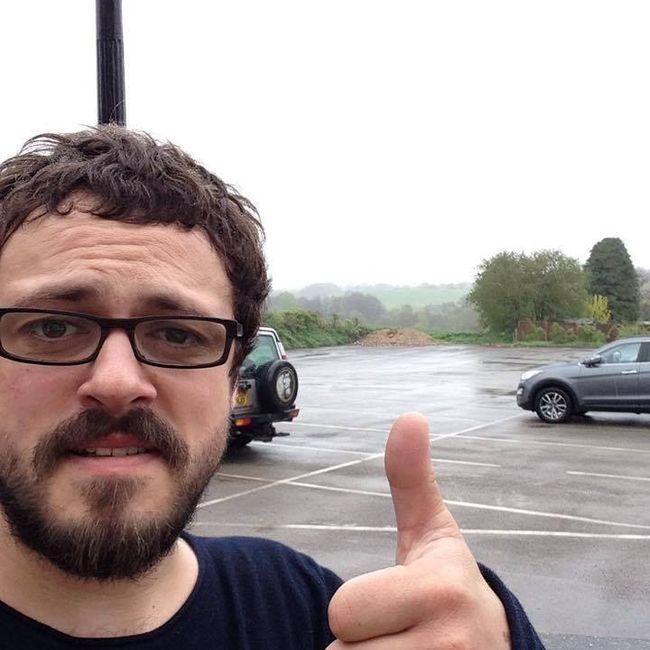 As always, loads of great music picked from the Silent Radio website and gig guide.
plus we were joined in the studio by Hugo Kensdale who played live for our eighth Silent Session.

Previous Silent Session videos can be seen here - http://www.silentradio.co.uk/the-sile...

Our radio show goes out live every Saturday 3-5 on Fab Radio International.
TRACK LISTING
Sylvan Esso

- H.S.K.T /

Soak

- Blud /

Grandmaster Flash

- The Adventures of Grandmaster Flash on the Wheels of Steel /

Antelopes

- I Don't Think Too Much Of You /

Girlpool

- Cherry Picking /

Beach House

- Zebra /

Allah

- Las - Catamaran /

The Lovely Eggs

- Magic Onion /

People of the North

- Era of Manifestations /

The Eccentronic Research Council

- Welcome To Valhalla Dale /

Follakzoid

- Electric /

Hugo Kensdale

- Hooves Of The Herd /

Hugo Kensdale

- Zebras and Crocodiles /

Tigernaut

- Jacques Esqueleto! I Thought I Made You Up /

Savages

- Flying To Berlin /

The Wedding Present

- Back For Good