RADIO SHOWS & MIXTAPES
Yes, you read that right, Silent Radio does have a radio show, and yes, we do get the irony of it.
We've been off air for over 2 years, but with the current situation we thought we'd give you some new shows and new music to listen to. Aren't we kind!
*****************
The Silent Radio Show 30/04/2016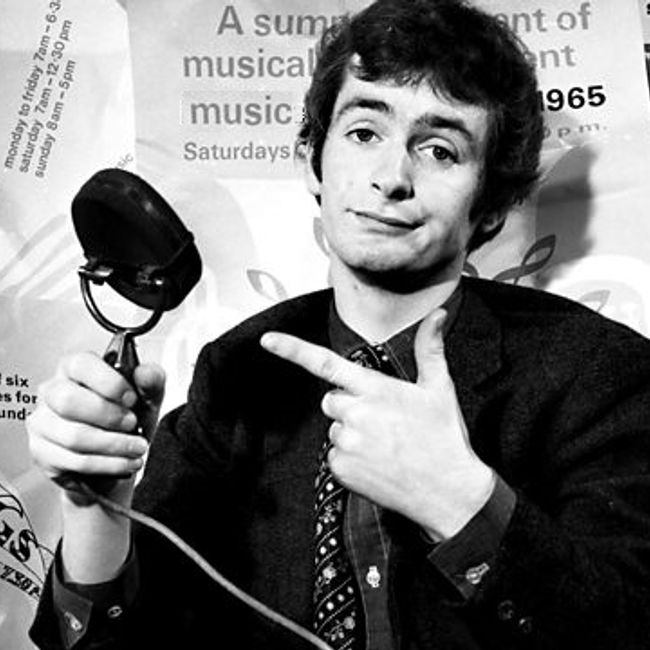 SHOW #111 The show this week is jam packed with music of the acts currently on tour, plus a handful of the acts that are playing at Salford's Sounds From The Other City festival 2016.

This is our weekly audible version of the North's best independent music website, SilentRadio.co.uk.

The Silent Radio Show - live every Saturday afternoon 3-5 on Fab Radio International.


TRACK LISTING
Renegade Brass Band

- The Shakedown /

The Cosmics

- Johnny /

A.R. Kane

- When You're Sad /

Pumarosa

- Cecille /

Meilyr Jones

- How to Recognise a Work of Art /

CTMF

- A Song For Kylie Minogue /

Benjamin Francis Leftwich

- Pictures /

Radiation City

- Juicy /

Seazoo

- Patio Song /

Odonis Odonis

- Nervous /

Songs For Walter

- Purple Blue /

We Are Scientists

- Nobody Move, Nobody Get Hurt /

Gwenno

- Golau Arall /

Tirikilatops

- Snail party (wah​!​) /

The Lovely Eggs

- I'm A Journalist /

Ugly Duckling

- Left Behind /

Teleman

- Glory Hallelujah /

Sego

- Where I Belong /

Andrew Bird

- Saints Preservus /

Ibeyi

- River /

Dr Feelgood

- She Does It Right