RADIO SHOWS & MIXTAPES
Yes, you read that right, Silent Radio does have a radio show, and yes, we do get the irony of it.
We've been off air for over 2 years, but with the current situation we thought we'd give you some new shows and new music to listen to. Aren't we kind!
*****************
29/11/2014 with Trojan Horse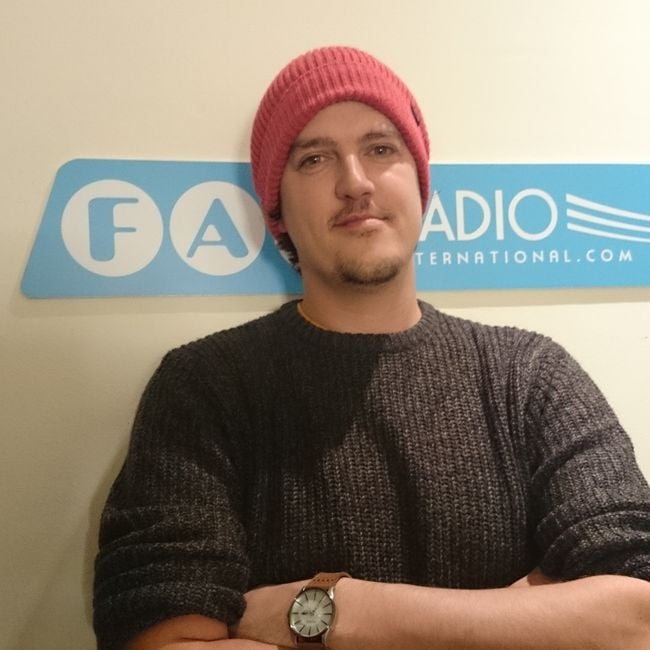 We were joined live in the studio by Guy from Trojan Horse.
Our radio show goes out live every Saturday 3-5 on Fab Radio International.
TRACK LISTING
Augustines

- Nothing To Lose But Your Head /

Imelda May

- Wild Woman /

Denai Moore

- Something Out There /

Watchmakers

- To Be Part Of You /

MOURN

- Silver Gold /

New Pornographers

- Brill Bruisers /

Matthew And Me

- Modern Life /

Shield Patterns

- Present State /

The Pearl Harts

- Skeleton Made Of Diamonds /

Trojan Horse

- Hypocrite's Hymn /

Trojan Horse

- Death And The Mad Queen /

Bernard + Edith

- Wurds /

Omi Palone

- On and On /

Gulf

- Tell Me Again /

The Lancashire Hotpots

- Bitter Lager Cider Ale Stout