RADIO SHOWS & MIXTAPES
Yes, you read that right, Silent Radio does have a radio show, and yes, we do get the irony of it.
We've been off air for over 2 years, but with the current situation we thought we'd give you some new shows and new music to listen to. Aren't we kind!
*****************
Silent Radio - 29/09/2021 - Freebie Jeebies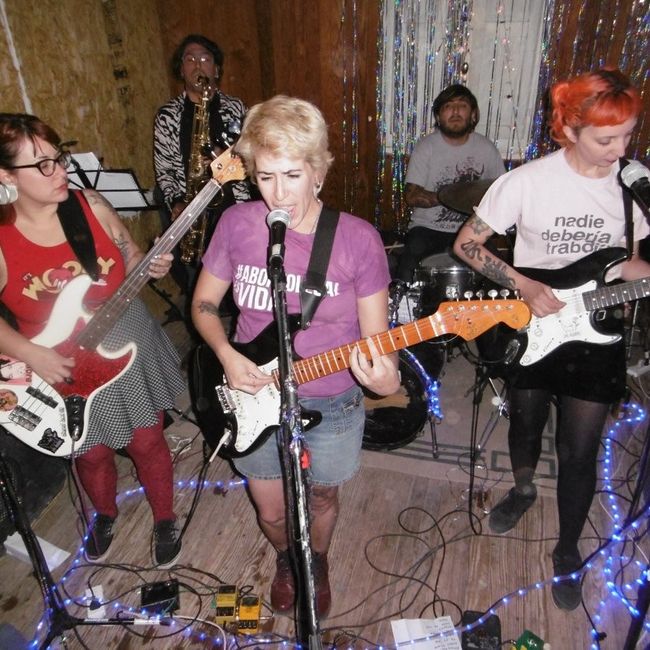 Another hour of music selected and introduced by Ian Burke, chosen from the pool of pay-what-you-like music available online. As always, if you like what you hear, please support the artists in whatever way you can. This week's cover stars are Las Hiedras.
TRACK LISTING
Las Hiedras

- Calles /

Fashion Pimps & the Glamazons

- Dream Police /

Spllit

- That's Not It /

Mrs Lena Bare Turbyfill

- Sourwood Mountain /

Frank Proffitt

- Joshuay /

9DNB

- Adrenaline /

Alexis 744 & Groovezilla

- Aller Home /

The Planes

- Unglued /

SleepyGoLucky

- Bedroom /

Johnny Football Hero

- 41 /

Beddy Rays

- Week on Repeat /

Supernowhere

- Catch /

Sipper

- Crybaby /

Sewerslvt

- A Thousand Lonely /

Late Arcane

- VelcHoriZons /

Moth Equals

- Gossamer Thread /

Lower Automation

- Paper Cuts /

Grimoires

- Swerve /

Molar

- Venezuela /

Caracara

- Oh Brother