RADIO SHOWS & MIXTAPES
Yes, you read that right, Silent Radio does have a radio show, and yes, we do get the irony of it.
We've been off air for over 2 years, but with the current situation we thought we'd give you some new shows and new music to listen to. Aren't we kind!
*****************
The Silent Radio Show 28/11/2015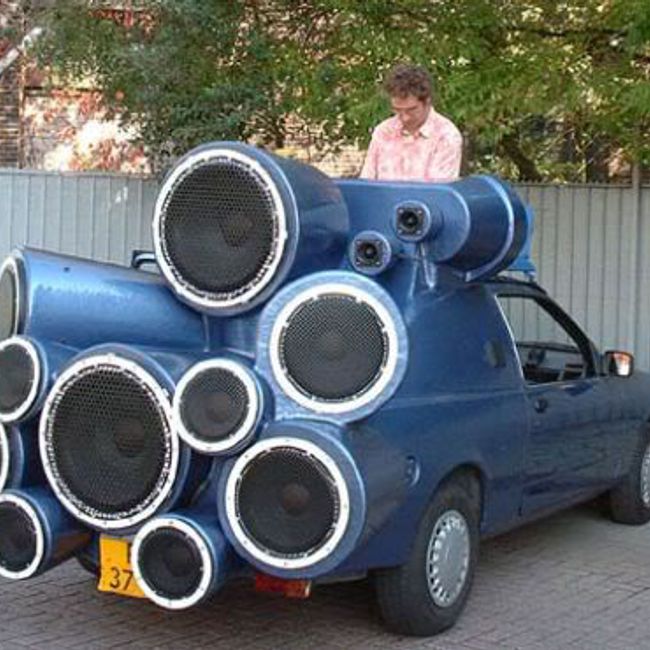 The Silent Radio Show is a weekly audible version of the North's best independent music website, SilentRadio.co.uk.

It features acts selected from our hand-picked gig guide and also the new music hitting the Silent Radio headlines.

The Silent Radio Show goes out live every Saturday afternoon 3-5 on Fab Radio International.

TRACK LISTING
Desert Mountain Tribe

- Runway /

Courtney Barnett

- Nobody Really Cares If You Don't Go To The Party /

Hey Bulldog

- Under My Spell /

Bloc Party

- Mercury /

The Slow Readers Club

- Cavalcade /

Lanterns On The Lake

- Through The Cellar Door /

Benjamin Clementine

- London /

Demob Happy

- Young and Numb /

Sudakistan

- You And Your Way /

Alt-J

- Something Good /

Yak

- Smile /

Landshapes

- Palindrome /

Matt Berry

- Love Is A Fool /

Bibio

- Petals /

Peaches

- Close Up (feat Kim Gordon) /

The Wytches

- Crying Clown /

The Coral

- Dreaming Of You /

The Lancashire Hotpots

- The Perfect Pint /

Guy Garvey

- Belly Of The Whale
GIG GUIDE
Between September 2011 and March 2020 we provided a handpicked gig guide every month without fail. It's painful for us that there are currently no gigs to recommend. We hope gigs will return soon to bring you new recommendations, but if you want to reminisce you can still see nine years worth of old gig guides.